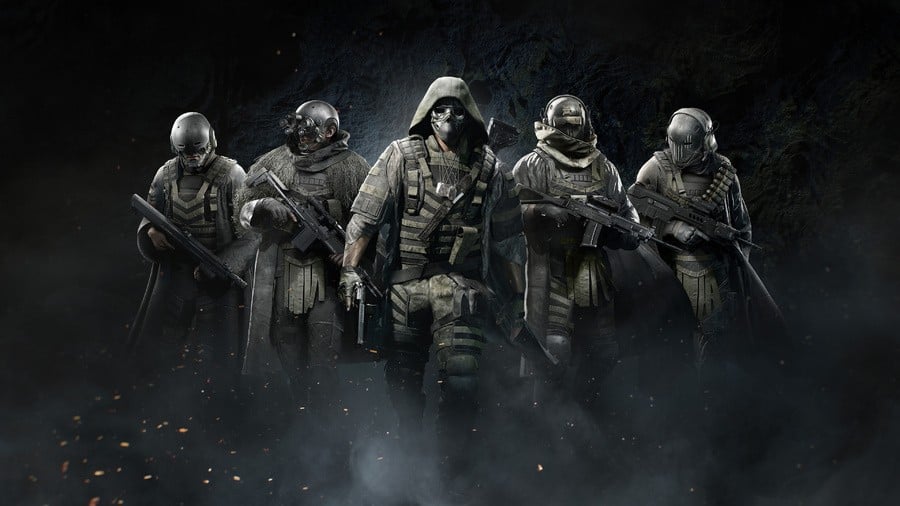 Is Ghost Recon: Breakpoint always online? Does Ghost Recon: Breakpoint require an internet connection? Always online games have become increasingly common this generation, with the likes of Destiny and Ubisoft's own The Division 2 forcing players to be connected at all times. It's just how they work. But is Ghost Recon: Breakpoint the same?
Is Ghost Recon: Breakpoint Always Online?
Yes, Ghost Recon: Breakpoint is always online. You cannot get into the game without an internet connection. The furthest you'll get is the start screen. This was not the case in the previous Ghost Recon game, Ghost Recon: Wildlands.
Ghost Recon: Breakpoint has a lot of live service elements, and this is likely why the game requires an online connection at all times, even if you're playing alone. It has stores that refresh their items regularly, it has daily missions, and it offers rewards for playing. Character progression is also shared between single player and multiplayer modes, much like Destiny. An always online connection helps the developer stop any potential cheating.