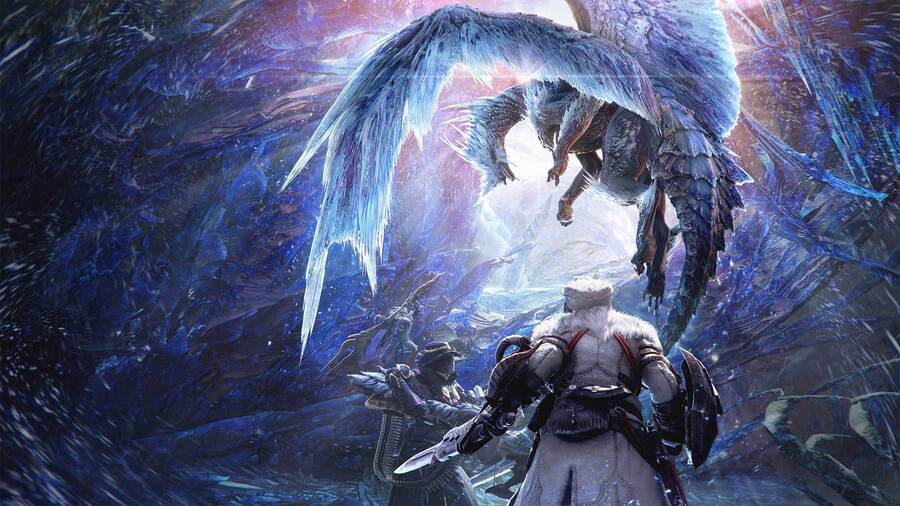 September marked the end of what felt like a very long and quiet summer, bringing with it a load of new games. As such, it was a busy month for us here at Push Square as we got back into the swing of reviewing as many titles as we could get our grubby hands on. But of course, only one release can be crowned our Game of the Month.
Catherine or Katherine? Or... Rin? Atlus' especially twisted tale of true love has been reborn on PlayStation 4, and it's still as mental as ever. "Catherine: Full Body is the best way to experience an incredibly unique game," we wrote in our 7/10 review. "It oozes style eight years after its original release, and although its storytelling does stumble from time to time, this glimpse into the desperate life of Vincent Brooks is still more than worthy of your attention."
Read our full Catherine: Full Body review here
Described as "tortuously fun" by reviewer Nat Eker, Blasphemous is a bloody and unforgiving metroidvania adventure with a seriously haunting art direction. As far as these kinds of games go on PS4, Blasphemous is "one of the best the genre has to offer", with Nat awarding the title a very respectable 8/10. We heaped praise on its responsive and smooth controls, its "stellar" world building, and its excellently balanced gameplay.
Read our full Blasphemous review here
Okay, so not everyone at Push Square is a fan of the "humour" in Borderlands 3. Or the writing. Or the characters. But let's not ignore the fact that this is one heck of a good looter shooter. Gameplay-wise, this is the best that the series has ever been, with senior staff writer Liam Croft loving its "incredible" gunplay as well as its "deep and meaningful player progression". Liam concluded that Borderlands 3 "sticks to what it does best", giving the game an 8/10.
Read our full Borderlands 3 review here
Despite not being a standalone release, we couldn't possibly leave Monster Hunter World: Iceborne out of September's Game of the Month vote -- and guess what? The expansion only went and won itself the grand prize.
We absolutely adore Iceborne (we're still playing it!), and we think that it transforms an already fantastic game into something truly special. In our 9/10 review, we called it "a truly monstrous expansion" that "breathes a shocking amount of life" into Monster Hunter World. "Iceborne is Monster Hunter at its absolute best," we concluded. A worthy Game of the Month for September 2019.
Read our full Monster Hunter World: Iceborne review here
---
Do you agree with our Game of the Month for September 2019? What was your favourite PS4 game in September? Vote in our poll, and then tell us why in the comments section below.
How we decide our Game of the Month: At the end of each month, the editorial team put together a list of nominees. Nominees must have been released within the month, and preferably, they should have been reviewed by Push Square. We select nominees based on our own review scores.
The editorial team then presents this list of nominees to the rest of the Push Square staff. Staff are asked to vote for three games that they think deserve to be crowned Game of the Month. First choice gets 3 points, second choice gets 2 points, and third choice gets 1 point. When voting closes, we tally the results to determine the order of this article. The game with the most points is our Game of the Month.