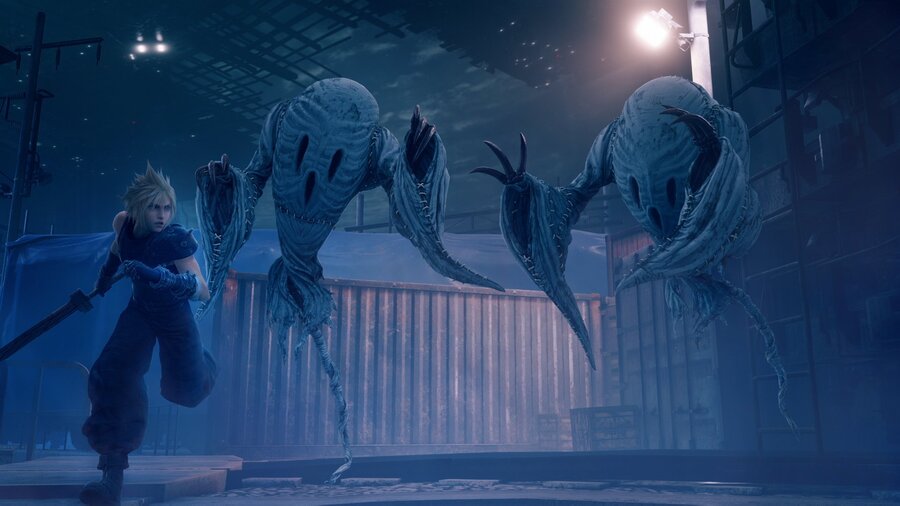 Tying nicely into the fact that it's Halloween today, Square Enix has released a new screenshot from Final Fantasy VII Remake. It features the 'Ghost' enemy that haunts the Train Graveyard in the original game. It's safe to say that these creepy creatures look better than ever in the upcoming remake.
Final Fantasy VII has loads of weird monsters -- like the infamous Hell House -- so we can't wait to see how the much more realistic looking remake deals with them. At least we're off to a good start with the Ghosts.
Which enemies do you want to see return in Final Fantasy VII Remake? Wish the game's artists luck in the comments section below.
[source twitter.com]