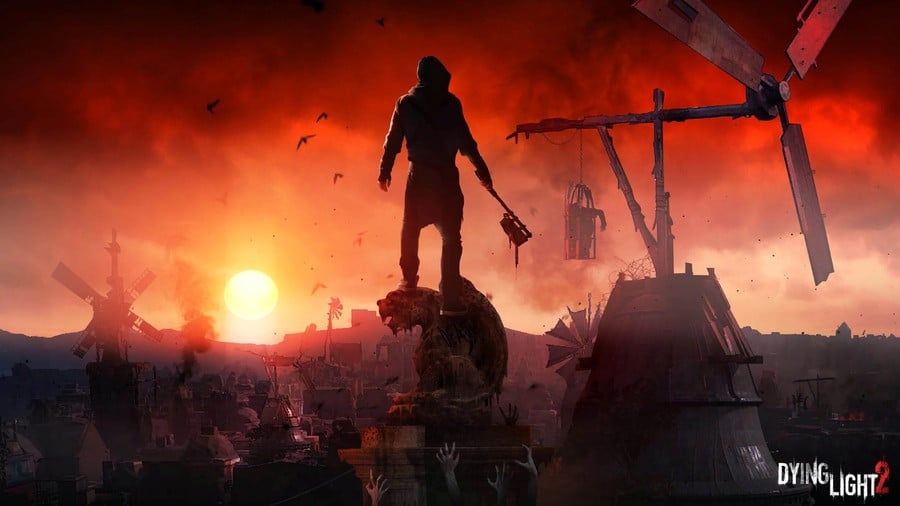 The original Dying Light, released in January 2015, was famed for its commitment to supporting the experience long past the usual lifespan with free downloadable content and a single paid add-on in the form of The Following. Incredibly, that support is still going on today, despite the fact that its sequel is roughly six months away from launch. Dying Light 2 looks to be a big step up over the first title, but developer Techland plans to stick with the game for as long as it can.
Speaking at EGX 2019, lead game designer Tymon Smektala told Push Square that its approach to DLC will be similar to the first game. "I don't want to spill the beans too much but yes there will be huge expansions, and yes there will be a lot of additional drops, free content, additional missions, weapons, and gameplay mechanics that you will be able to get by just investing your time in Dying Light 2 and just being part of the community."
It's welcome news for a title that is already shaping up incredibly well ahead of launch. We can rest assured that when the base game is over and done with, that won't be the end of our experience with the game entirely. Tymon's quote forms a part of a larger interview Push Square conducted at EGX 2019, which will be uploaded to the site in time.
Are you looking forward to Dying Light 2? Parkour into the comments below.