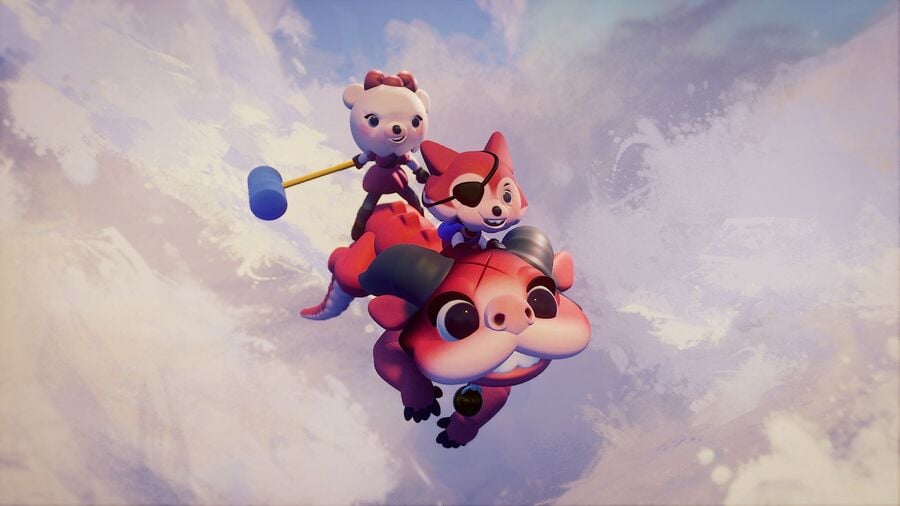 Dreams is still very much alive and kicking on PlayStation 4. If you haven't checked it out in a while, the early access exclusive is awash with cool new creations on a near constant basis. What's more, developer Media Molecule has been making small improvements to the experience over the months. Today, it's announced a fairly substantial change to how DreamSurfing works.
DreamSurfing is the feature whereby you play a random selection of creations within given parameters, all one after the other. It's a great way to discover new levels or what have you, but the studio has been working to improve how it operates. Writing on the PlayStation Blog, Media Molecule director Siobhan Reddy explains that DreamSurfing has been expanded into playlists to accommodate the breadth of content.
"This update expands DreamSurfing into playlists, where you can browse featured Media Molecule content, recommended games, what's trending, Community Jam entries and more – right when you enter DreamSurfing," says Reddy. "We think you'll agree it makes exploring the Dreamiverse even easier and if you're a content creator, it's a much nicer way to feature what you make."
The update, which also includes bug fixes and other improvements, is set to roll out this week. Are you still enjoying Dreams on PS4? Daydream in the comments below.
[source blog.eu.playstation.com]