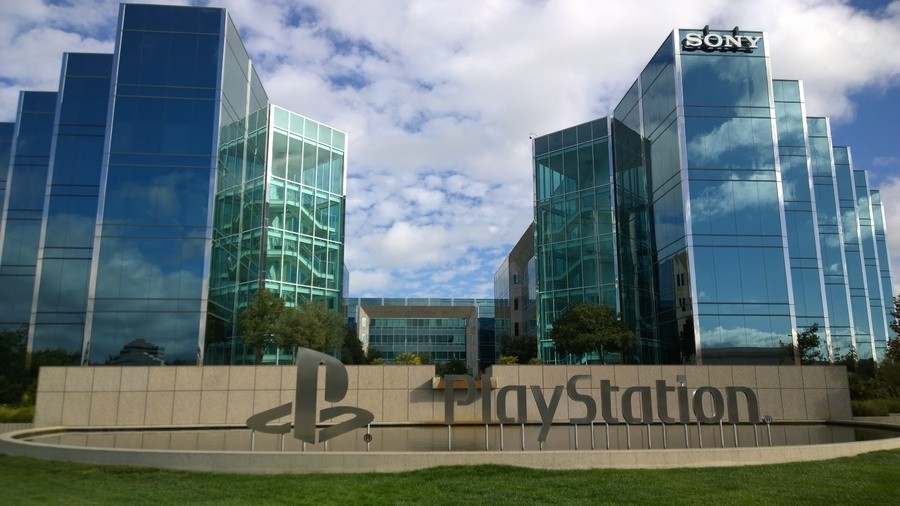 Ahead of the PlayStation 5's full reveal and release in 2020, Sony is clearly busy behind the scenes. The company has been restructuring for a while now, with the likes of former PlayStation Europe boss Jim Ryan taking on the role of Sony Interactive Entertainment CEO back in February of this year, and much more recently, the departure of Sony Worldwide Studios Chariman Shawn Layden was announced. Plans are in motion, as they say.
Sadly, company restructures often have an unfortunate edge to them in that specific teams or divisions can be downsized, shuffled, or removed entirely. As reported by VGC, this is what's happened with Sony Interactive Entertainment Europe, as "dozens" of employees were made redundant earlier this week. According to the publication's sources, directors from Sony Interactive Entertainment America arrived in London on the same day that new PlayStation 5 details were made public, and revealed the organisation's plans for restructuring.
VGC's article suggests that the timing was not intentional, but it's still pretty rough. This generation, Sony has worked to establish the spearhead of its operations in the US, as opposed to the company's three key regions (North America, Europe, and Japan) acting independently to some degree. It'll be interesting to see how much impact all of this restructuring has as we enter the next console generation.
Naturally, all of us here at Push Square send our best wishes to those who find themselves out of work.
[source videogameschronicle.com]