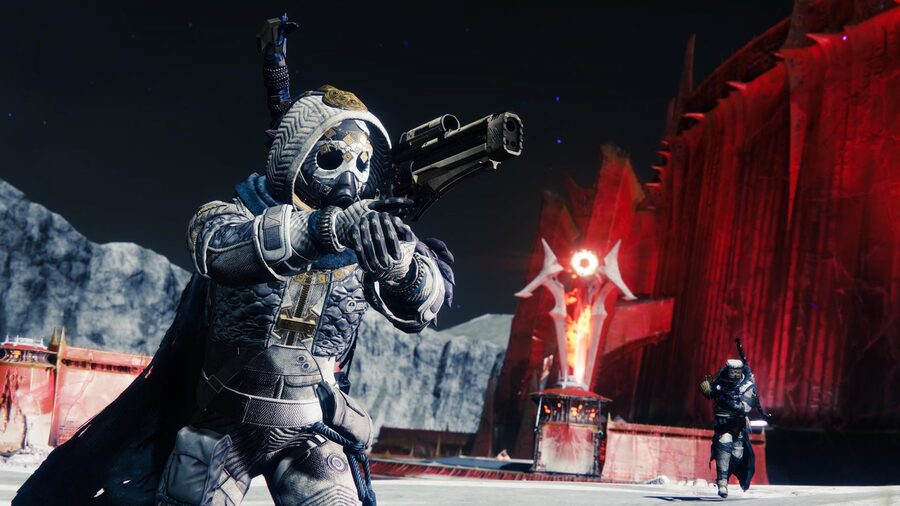 Update: As tweeted out by Bungie, Destiny 2 has been taken offline for emergency maintenance.
---
Original story: Destiny 2: Shadowkeep went live on PlayStation 4 a few hours ago, but its launch hasn't exactly been the smoothest. It's something we have sort of come to expect with these sorts of releases, but Bungie's latest expansion has been suffering with capacity issues and disconnects even when you are lucky enough to get in the game itself.
Frustrated players have been taking to the typical social media websites and forums to vent their anger, but it's something we ourselves have been experiencing too. Once we do manage to make it past the login screen, random disconnects were aplenty that took us back to either a spawn point on whatever location we were exploring or the main menu.
At that point, we'd have to hope that the servers weren't at capacity so we could head straight back into the action. Roughly half the time, we had to wait for a spot to free itself up so that we could start playing again. It's a typical issue to encounter at the launch of new content for any Game as a Service, but it's still just as annoying.
Have you encountered any problems playing Destiny 2: Shadowkeep so far? Let us know in the comments below.
[source reddit.com]