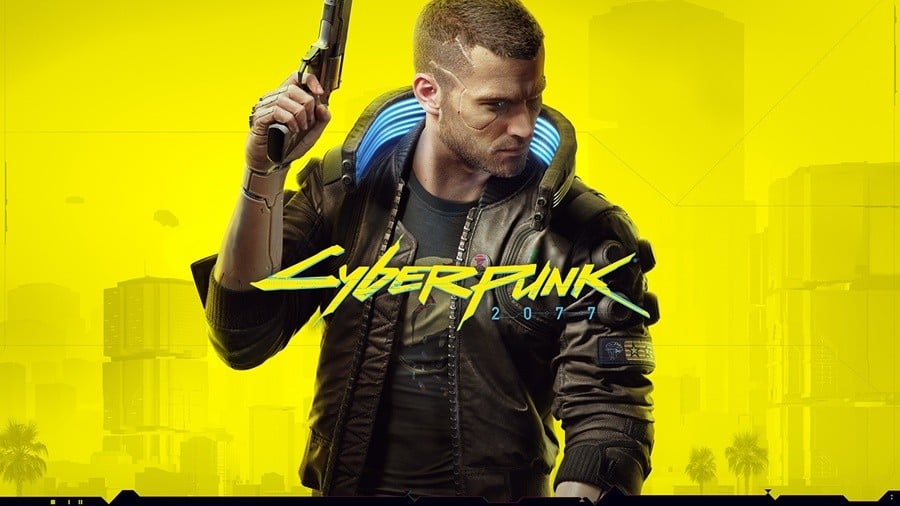 Cyberpunk 2077's real-world jacket, which has been seen worn by CD Projekt Red employees and handed out at industry events, is a piece of merchandise we've wanted to get our hands on for a very, very long time. It's a beautiful piece of clothing, and now we can finally purchase our very own.
The jacket is now available for pre-order on the publisher's official store with an asking price of €88/$98. Shipping and packaging costs will increase the price, however. This piece of clothing has been sold online through various sources for prices a lot higher than this, but CD Projekt Red has always promised that it would always offer an official source eventually. And lo and behold, here it is.
Will you be buying Cyberpunk 2077's very cool jacket? Order us one while you're at it in the comments below.
[source twitter.com]