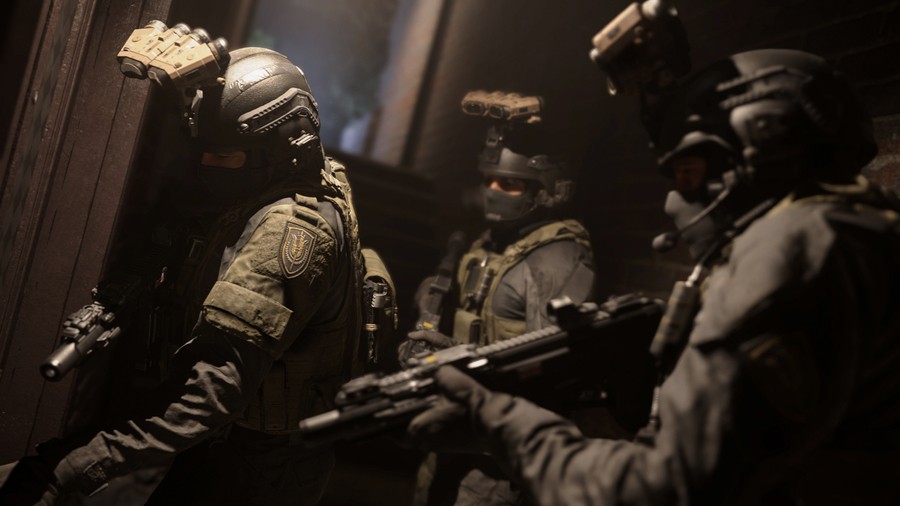 It's probably time to follow Captain Price's orders and "go dark". Call of Duty: Modern Warfare is due out at the end of this week, but it seems some players got their hands on early copies a few days ago. A couple of people have shown their possession of the first person shooter, and it's likely spoilers will spread online -- if they haven't already.
Twitch streamer VonGarcon is going one further, claiming to have multiple copies of the game. He plans to sell them online for $250 apiece.
With Infinity Ward keeping much of the story under lock and key, it'll no doubt be frustrated by the broken street date. If you've any interest in the shooter's campaign, we'd be wary of places like Reddit for the next few days. Call of Duty: Modern Warfare officially launches on 25th October, so there's not long to go now. Oh, and needless to say, don't fall for any scalpers.
[source eurogamer.net, via dualshockers.com]