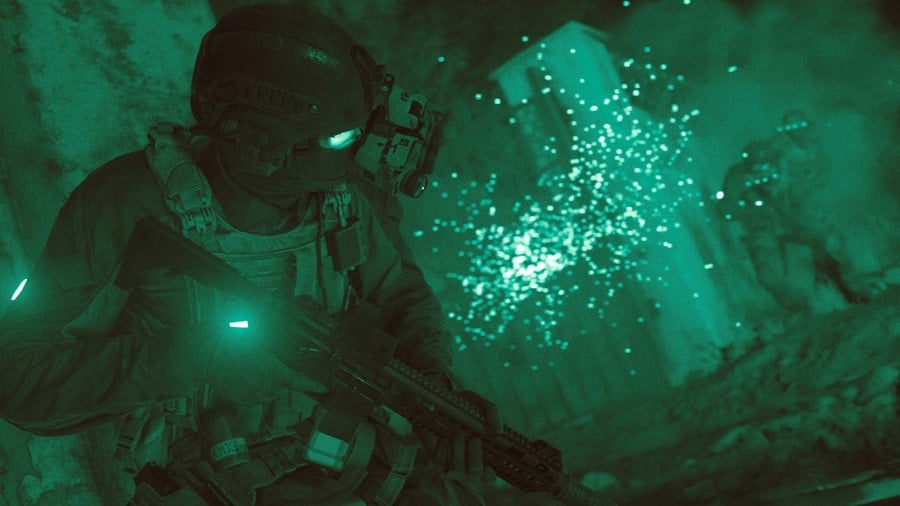 Sony's been in bed with the Call of Duty franchise for a number of years now, and it seems unlikely that anything's going to change. While some may be upset by a timed exclusive mode, PlayStation 4 hardware bundles are a little more agreeable. Of course, the platform holder has seen fit to pack in Call of Duty: Modern Warfare with its console ahead of the holiday season.
So, what are we looking at? Unfortunately, these aren't your fancy, limited edition PS4 bundles. There are two packs that come with the game included: one with a standard PS4, and the other with a PS4 Pro. Both items are your typical black hardware -- no nice decorations here.
It seems the standard PS4 bundle is only available in Europe, while the PS4 Pro package will be up for purchase in North America too. They appear to be going for the usual prices, essentially getting you a copy of Modern Warfare for free.
Will you be jumping onto the PS4 bandwagon with these Call of Duty: Modern Warfare bundles? Go dark in the comments below.
[source blog.eu.playstation.com, via blog.us.playstation.com]