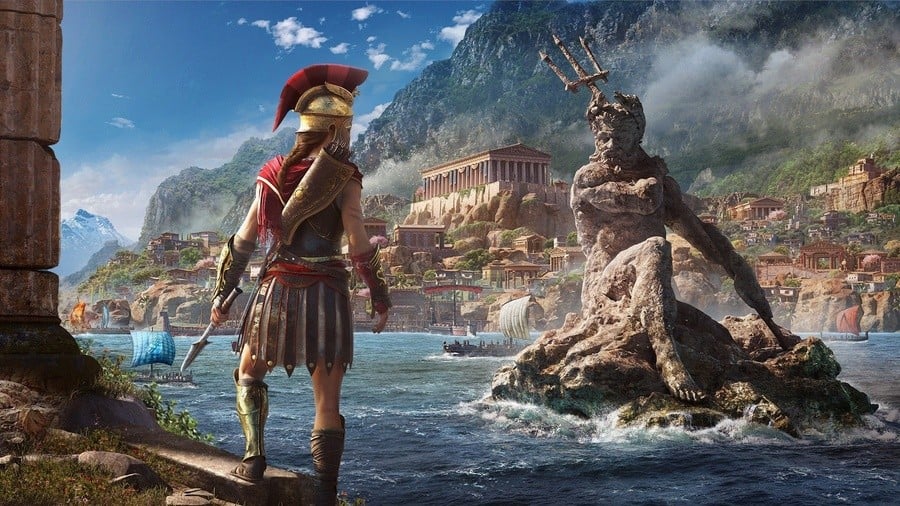 Assassin's Creed Odyssey celebrates its one year anniversary this week, and Ubisoft is giving players a number of reasons to come back to its ancient Greek adventure. To start with, epic encounters will run throughout the month of October, with returning epic mercenaries and epic ships appearing daily. Take care of them and you'll receive an increased amount of orichalcum.
On top of all that bloodshed, the developer is promising a patch later in October. It'll mainly focus on bug fixes, but it still sounds like there'll be a reason to keep an eye on it, as Ubisoft says it'll be releasing more information across social media as it gets closer to release.
We don't know about you, but it feels strange to be saying that Odyssey's only a year old -- it feels like it's been around for ages. In any case, the developer's done a great job of supporting it all this time. Think you'll be diving back in to celebrate its one year anniversary? Continue your journey in the comments section below.
[source assassinscreed.ubisoft.com]