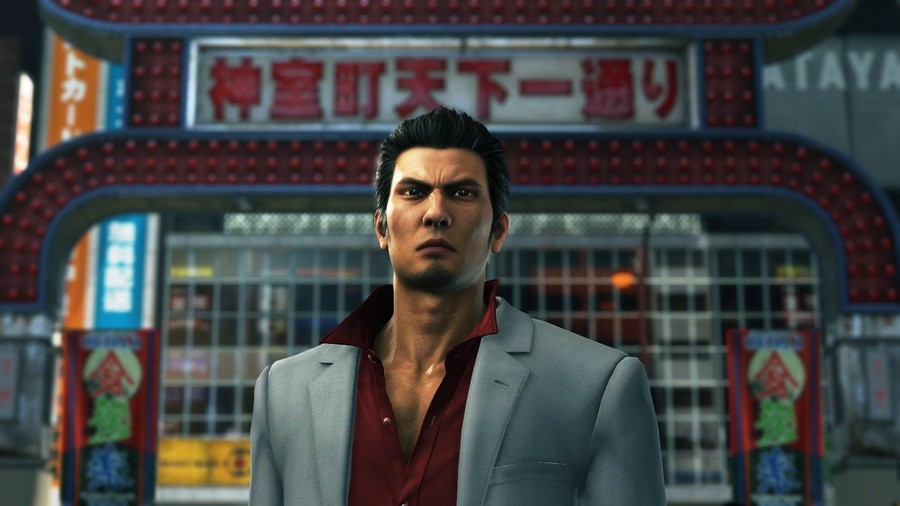 It's been a pretty long wait for Yakuza fans, but the third, fourth, and fifth games are finally making their way to PlayStation 4. They're being made available individually, or you can buy all three in the Yakuza Remastered Collection. This package has been up for pre-order in North America for a while now, but it's now up for grabs in the UK at last.
These remasters will ensure every major Yakuza title is available on PS4. This is pretty important, because the brilliant Yakuza 0 brought in many new fans, and after Kiwami 1 and 2, the jump all the way to Yakuza 6 is a pretty big one. Once the remasters of 3, 4, and 5 are out, Kiryu's saga will be playable from start to finish.
The physical collection is due for release on 11th February 2020, while the three games have a staggered release on PlayStation Store. Yakuza 3 is out right now.