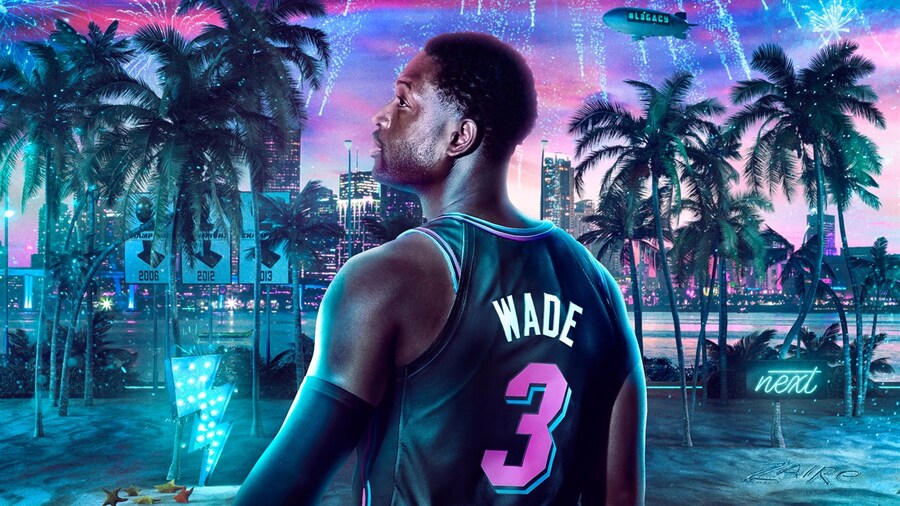 Oh, it's busy now. Just like that, the gaming calendar has launched into life, and we've got more to play than we can possibly cope with. Hot releases right now include Control and Catherine: Full Body, but there's so much around the corner that we've been forced to be organised. For once.
Sammy Barker, Editor
I'll be finding out what's all the hoopla around NBA 2K20. Review code was late and the servers can take time to settle so don't expect an immediate review for 2K Sports' latest basketball simulation, but we should have something up in the next 10 days.
Stephen Tailby, Associate Editor
I had paused progress in Control, hoping for a performance-fixing patch to arrive, but that hasn't happened yet. I might just carry on anyway, as I'm really enjoying it. Also, with Beat Saber's recent update adding new tunes, I've got a real hankering for some virtual reality cube-slashing.
Jamie O'Neill, Reviewer
Following last weekend's WAYP, Stephen and Push Square have kindly organised for me to write a Mini Review, so I can happily play The Ninja Saviors: Return of the Warriors throughout Saturday. On Sunday, I'll reminisce about Super Hang-On as I head to Oulton Park to watch the British Superbike Championship.
---
What are you playing this weekend? Which games are taking up all your time at the moment? Let us know in the comments section below.