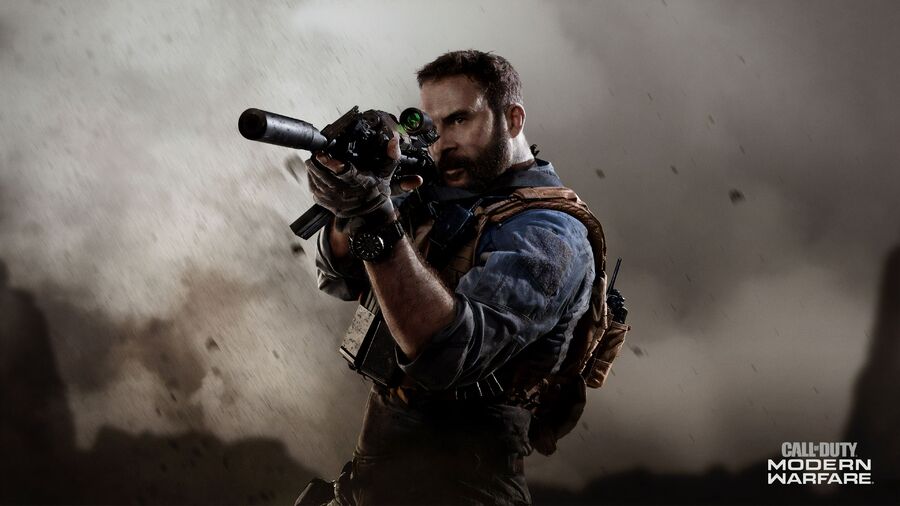 We all liked it. There's a temptation to for us to drop a big fat shrugging emoji at the end of that opening sentence, but a far cry from the frustrated murmurs you'll find on popular forums, we thought the latest State of Play was solid. It wasn't mind-blowing; it didn't leave us gasping for air like E3 2015. But as a 20 minute advertorial on upcoming PlayStation products – sure, that was worth the watch.
This was a much better curated episode than previous instalments. While tastes will naturally vary, we reckon there was a good spread of software, demonstrating the diversity of the PS4 in its twilight years. Indie titles like Humanity, Wattam, Afterparty, and Arise: A Simple Story deserved the spotlight, and we appreciated the way they were given the same billing as blockbusters like Call of Duty: Modern Warfare.
The star attraction was obviously The Last of Us: Part II, and as a precursor for Outbreak Day, the release date and story trailer was greatly appreciated. Civilization VI may not be the biggest announcement in the world, but it's a welcome one – and the two shadow drops in L.A. Noire: The VR Case Files and the MediEvil demo will keep us occupied over the weekend. We'd argue the PlayStation VR montage – which focused on a handful of upcoming games – was the only real weak part.
In terms of format, it's clear that Sony has been listening to feedback, as it trimmed the chatter to a minimum and focused on the content. The transitions are beginning to border on Nintendo Direct plagiarism, but we'd all agree that the House of Mario's got this entire thing down to a fine art now, so why not borrow from the best? There's obviously a way to go before State of Play even comes close to rivalling its competitor's livestream series, but there's no reason it can't get there.
Maybe introducing this means of communication at the tail end of a generation where news is light was a bad idea, but there was really nothing wrong with yesterday's State of Play besides poorly calibrated expectations. This was a well curated broadcast with a wide spread of content; we liked it, and we're looking forward to the next one.
---
What did you think of the latest State of Play? Were you satisfied with the spread of content? What was your favourite game shown? Don't depress us in the comments section below.