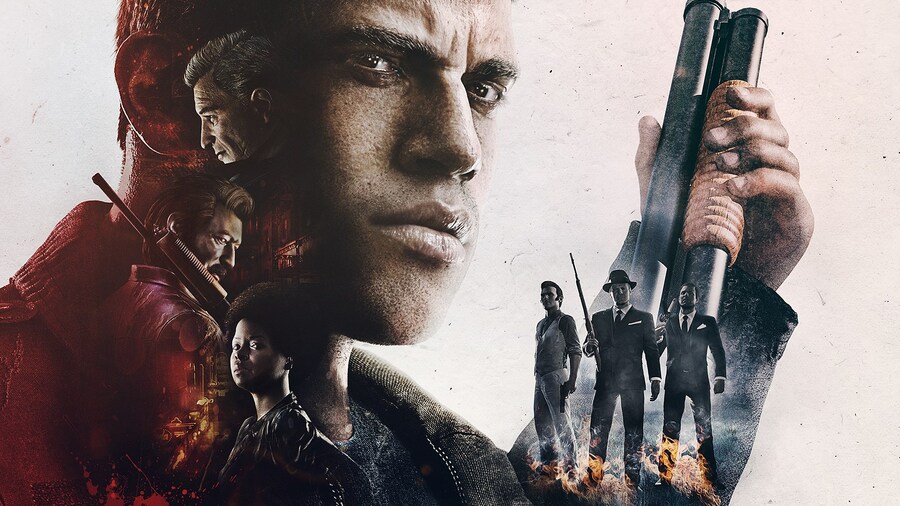 We haven't heard anything whatsoever from the Mafia franchise ever since its third entry came and went a few years back on PlayStation 4. Mafia III was a decent game, but it looks like developer Hanger 13 might be getting another attempt with a fourth game in the franchise if a series of recently registered trademarks are to be taken seriously.
As spotted by website Segment Next, two trademarks have been filed with the simple name of "Mafia". Could this be a reboot of the franchise? A name like that would certainly suggest so, but the trademarks are actually accompanied by a third for Mafia II. The PlayStation 3 game, originally released in 2010, received a much better critical reception than its follow-up, leading us to believe that this could signal a potential remaster of the title. If the two projects do indeed exist, it's debatable whether the studio would hold off on these announcements if there's any possibility of a PS5 version.
Would you be interested in a remaster of Mafia II and a new entry in the franchise? Plan a heist in the comments below.
[source segmentnext.com]