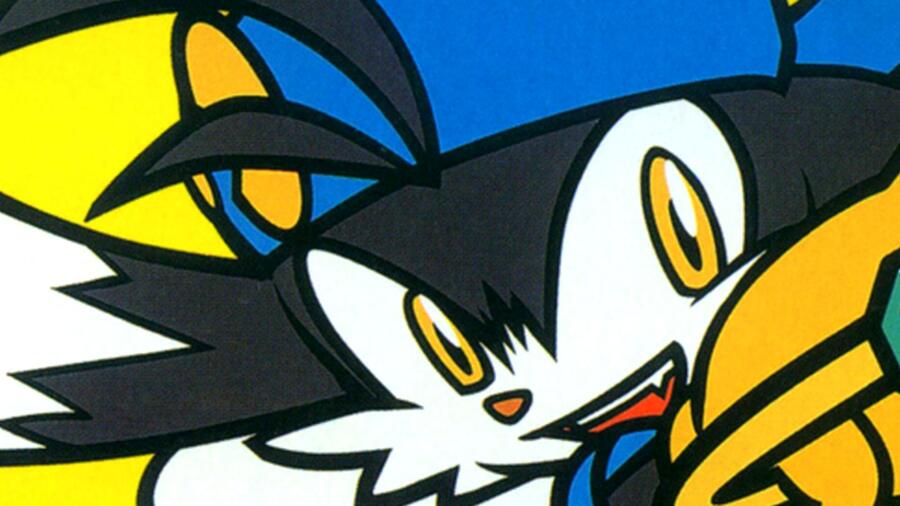 Classic Namco properties Klonoa and Mr. Driller appear to be on the brink of resurfacing, as Bandai Namco has trademarked 'Klonoa Encore' and 'Mr. Driller Encore' in Japan. The two titles are expected to be remasters of some kind, as Katamari Damacy Encore (known as Katamari Damacy Reroll in the West) is a remaster of Katamari Damacy.
Of course, Katamari Damacy Reroll didn't even launch on PlayStation 4 -- it's available on Nintendo Switch and PC only -- so there's currently no way of knowing whether these upcoming remasters will actually make it to Sony's console. In any case, we should have more information soon -- an official reveal can't be far off.
Are you a Klonoa or Mr. Driller fan? Embrace nostalgia in the comments section below.
[source gematsu.com]