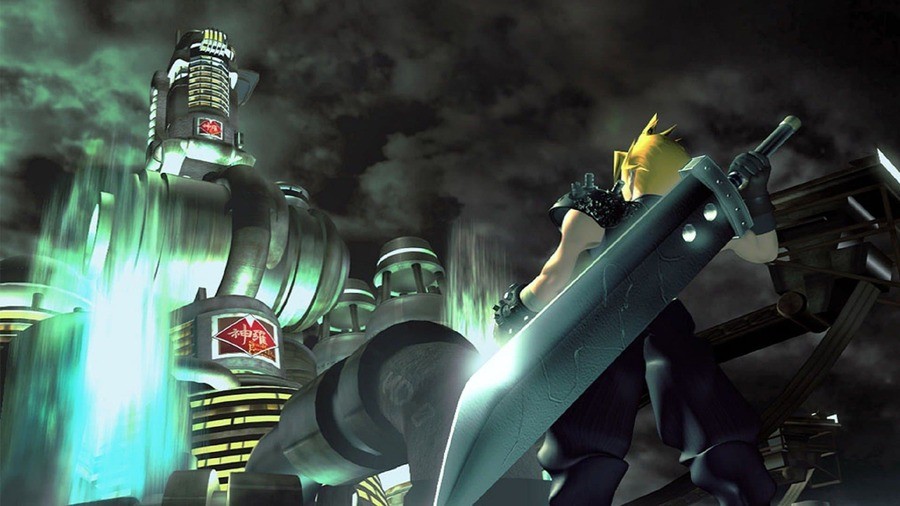 In case you weren't aware, today is the 22nd anniversary of Final Fantasy VII's release in North America. The seminal JRPG broke the mould in 1997, and over two decades later is still held up as one of the greats. Of course, next year will see the release of Final Fantasy VII Remake on PlayStation 4, and it's looking superb so far.
To celebrate the aforementioned anniversary, Square Enix has released a brand new interpretation of a pretty famous image:
You can see the artwork it's based on above. It's pretty good, right? Many fans are now hoping this new art will adorn the remake's box -- it would certainly make sense, at least in the US. What do you think of this artwork? Do you want to see this image on the shelves come March? Get your head out of the clouds in the comments below.
[source twitter.com]