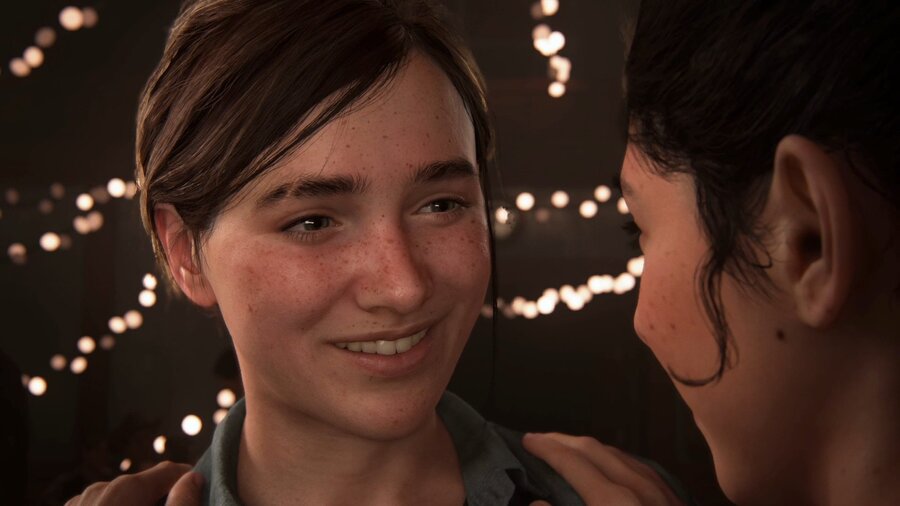 If there was any doubt The Last of Us: Part II will be getting anything less than a release date during State of Play, surely this makes it perfectly clear. Sony looks to be preparing for the game's marketing campaign, and the title's co-game director has snapped a mural adorning the side of a Los Angeles building. Here's the primary image, which made its way to Reddit.
If the platform holder is already starting the big push for Ellie's adventure, it surely means a release date is imminent, and that pre-orders will be going live sooner rather than later. Sony has gone a bit mad this generation when marketing its heavy hitters, so we expect it'll go all out for The Last of Us: Part II.
All eyes on State of Play, then.
[source reddit.com, via twitter.com]