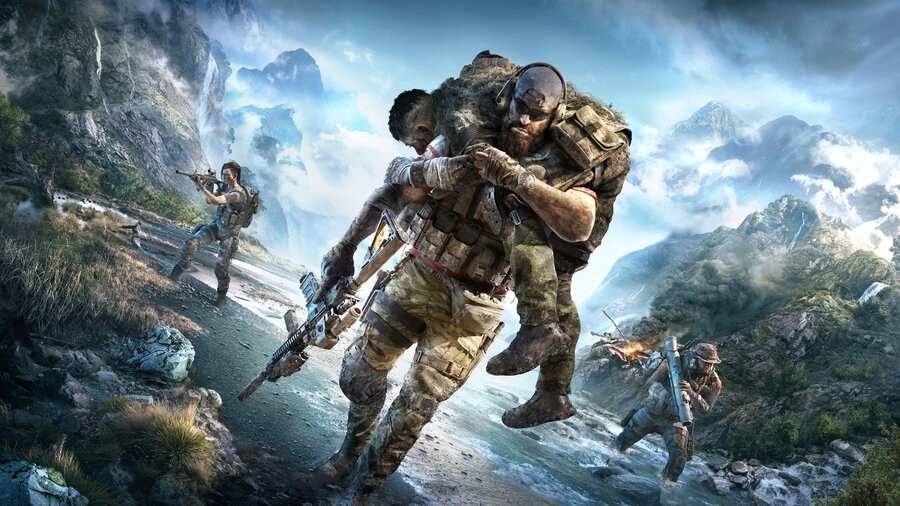 If there's one thing Ubisoft doesn't get enough credit for, it's accessibility options in its games. Not everyone can play video games in the same way due to a wide range of circumstances, and the publisher often does an admirable job of letting players tweak its titles to best suit their needs. Next up for Ubisoft is Ghost Recon: Breakpoint, and it too will feature a load of options in a bid to make the experience as approachable as possible.
To kick things off, Breakpoint will be the first Ubisoft game in which you can completely remap each and every input on your controller, including the sticks. On top of that, you've got optional text-to-speech, extensive colourblind settings, adjustable subtitles, a fully customisable HUD, auto-run and auto-throttle options, a range of auto aim options, a number of difficulty levels, and more. It's impressive stuff, and you can get all the details on the official blog.
Do you appreciate games that offer so many options? Do you usually make use of any of these features? Get some recon done in the comments section below.
[source news.ubisoft.com]