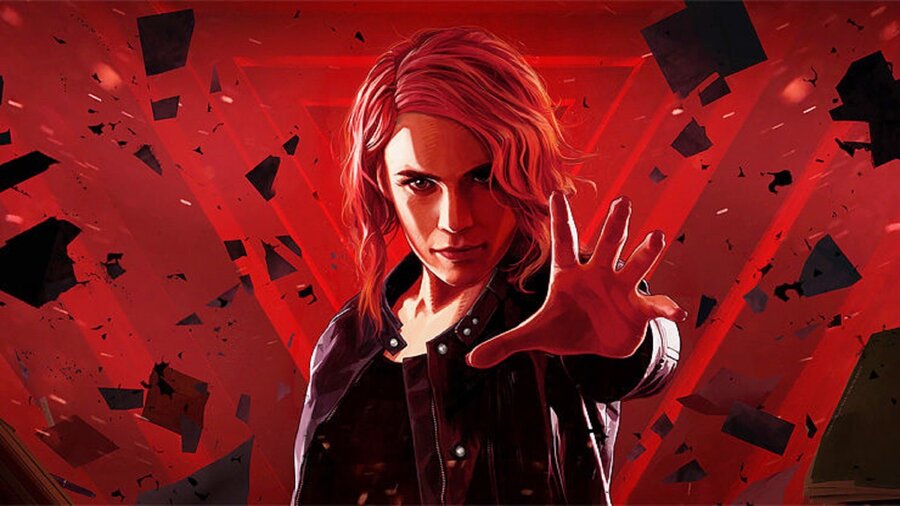 It's been a quiet old summer for the PlayStation Nation (we swore we'd stop writing that), but with an incredibly busy September looming, it feels like the drought is almost over. We've just got to get August's Game of the Month squared away and we'll be golden. As always, though, only one PS4 title can reign supreme.
If you're all about slamming hunks of metal into other hunks of metal, then Wreckfest is the game for you. This destruction derby simulator is a blast, with senior staff writer Liam Croft concluding "If you're looking to bring destruction and pandemonium to motorsports, Wreckfest will suit your needs to a tee." Liam praised the game's array of modes, chaotic races, and lovingly made smashed up car models. A good old 7/10.
Read our full Wreckfest review here
An incredibly charming adventure from the minds of former Media Molecule developers, Knights and Bikes is a unique and expertly crafted little release. "Knights and Bikes serves as a powerful nostalgia trip that'll take you back to your imagination fuelled childhood adventures," wrote reviewer Alex Stinton, heaping praise on the game's touching narrative and captivating art style. A great 8/10 for this delightful outing.
Read our full Knights and Bikes review here
Gold Trophy: Erica
Described as an "FMV masterclass" by Liam, Erica dropped onto PS4 out of nowhere after months of silence. It's been worth the wait for this one, though, as our review boasts of Erica's captivating story, excellent cast of characters, and beautiful direction. "Erica is an intriguing, admirable experience that those looking for something a little outside of the video game norm will surely latch on to," Liam concluded, awarding the title an 8/10.
Read our full Erica review here
Platinum Trophy: Control
Remedy is back, and it's brought a punchy action title to PS4. Control is all about wielding physics-bending powers and blasting furniture to pieces for fun. Liam, the machine that he is, was on review duty for this one too, writing: "Its explorative and combat-focused gameplay is a major highlight thanks to abilities that give you the chance to get creative." Alongside praise for the action, Liam also bigged up the title's "incredible sense of style". Control is our Game of the Month for August 2019.
Read our full Control review here
---
Do you agree with our Game of the Month for August 2019? What was your favourite PS4 game in August? Vote in our poll, and then tell us why in the comments section below.
How we decide our Game of the Month: At the end of each month, the editorial team put together a list of nominees. Nominees must have been released within the month, and preferably, they should have been reviewed by Push Square. We select nominees based on our own review scores.
The editorial team then presents this list of nominees to the rest of the Push Square staff. Staff are asked to vote for three games that they think deserve to be crowned Game of the Month. First choice gets 3 points, second choice gets 2 points, and third choice gets 1 point. When voting closes, we tally the results to determine the order of this article. The game with the most points is our Game of the Month.