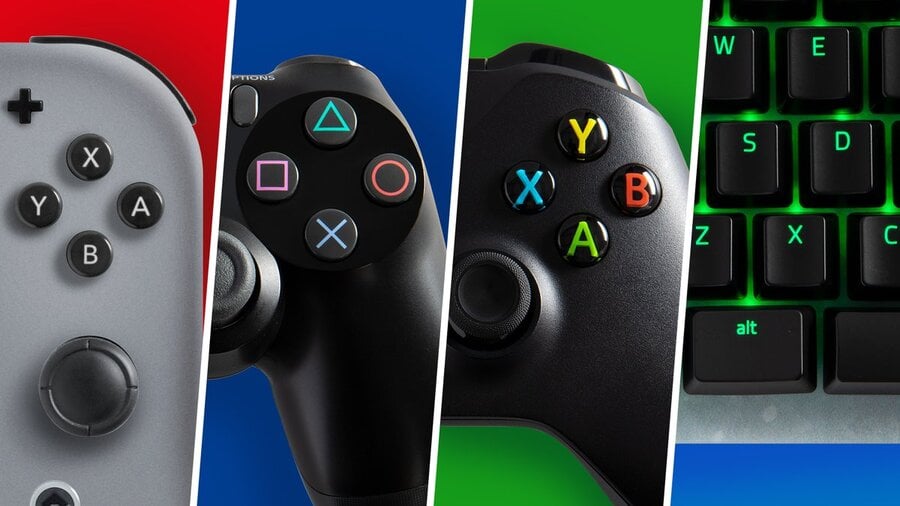 No doubt having seen the X button debate raging across the internet for the past week and a half, the official Xbox Twitter account is getting in on the action. If you somehow don't know what we're on about, the PlayStation UK Twitter account made waves last week when it stated that the X button on a PlayStation controller is actually pronounced 'cross'. The whole thing blew up, with countless fans coming out in defence of calling it 'X'.
And this is where Xbox enters the equation: "No matter what you call it, one thing that unites us all is the X button. Happy #NationalVideoGamesDay @PlayStation @NintendoAmerica - and everyone!"
Ah, the X button. Not the cross button -- the X button. At least Crossbox -- we mean, er, Xbox -- has our back on this one. We never thought we'd see the day.
[source twitter.com]