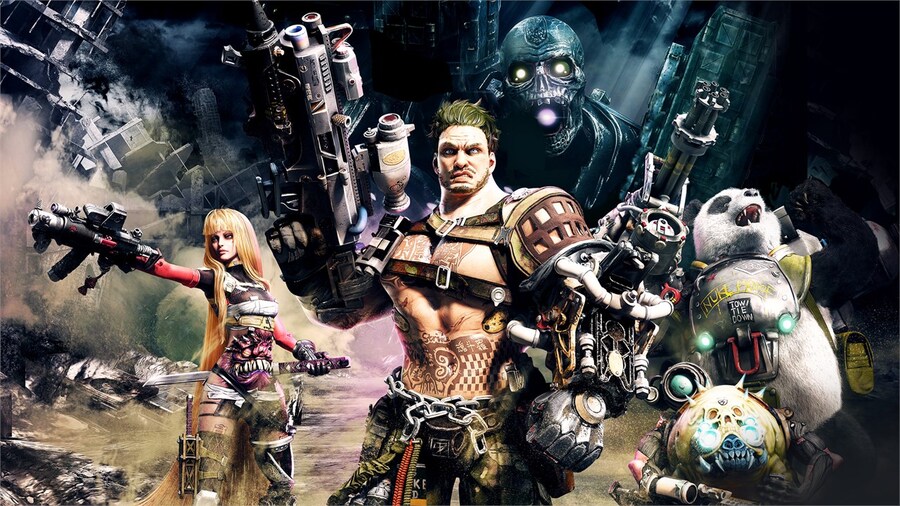 Contra: Rogue Corps was announced at E3 2019, and first impressions were divided. Some weren't fans of the ropey presentation and garish style, while others thought it looked like a fun new interpretation on the classic shooter. However you feel about this title, now's your chance to give it a try -- a demo is available now on PlayStation 4.
According to its page on the PlayStation Store, this is an "online demo", but only features single player content. In other words, you can only play solo, but you'll have to do so while connected. Any progress made in this demo unfortunately won't transfer over to the full game, either. Still, it's nice to have the opportunity to try before you buy.
Contra: Rogue Corps releases on 26th September, so there's not long to wait. Are you excited for this odd looking new Contra title? Shoot to kill in the comments below.
[source twitter.com, via store.playstation.com]