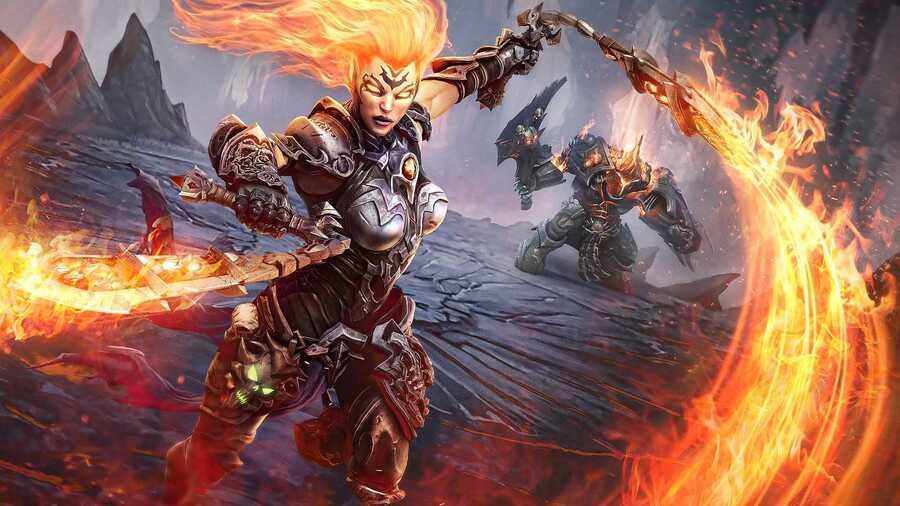 THQ Nordic is back to doing what it does best - snapping up smaller studios and bringing them under its now gigantic umbrella of developers. The latest acquisitions include Gunfire Games, who developed Darksiders III and are currently working on this month's Remnant: From the Ashes, alongside the likes of Milestone S.R.L and Goodbye Kansas Game Invest.
The purchase of Gunfire Games is quite clearly the biggest talking point here, but Milestone S.R.L does bring with it some pedigree. With a focus on racing games, the team is known for MotoGP, RIDE, and Monster Energy Supercross. Goodbye Kansas Game Invest, on the other hand, is a bit of an unknown quantity. The acquisition gives THQ Nordic a small piece of the pie in five up and coming studios, as well as the royalty rights to BioMutant. This purchase seems like one for the future, rather than something that'll produce immediate results.
Do these sorts of acquisitions interest you? Whip out the wallet in the comments below.
[source twitter.com]