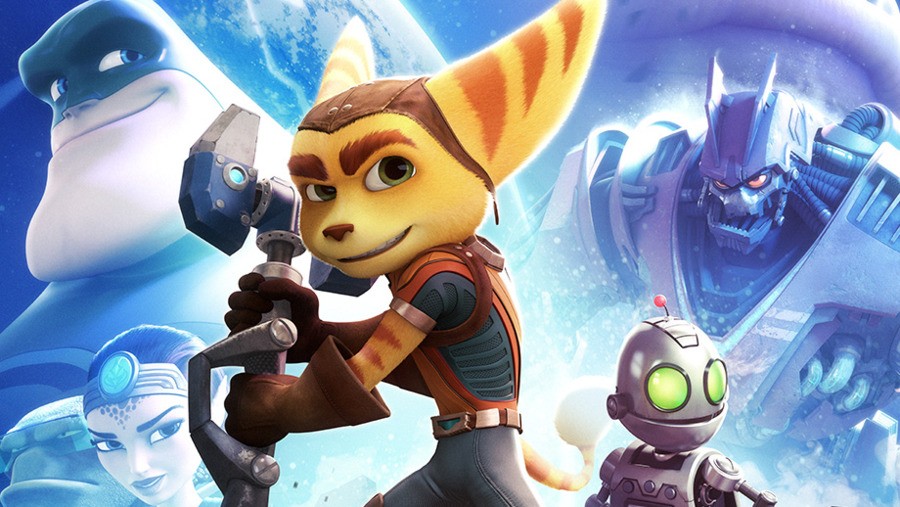 Crikey, where did that beaming ball of fire sitting in the sky come from? It's absolutely roasting this weekend, so there's never been a better excuse to close the curtains and lounge around in your underpants. You might want to point an extra fan at your PS4 Pro, though – it's going to get noisy in this weather.
Sammy Barker, Editor
I just can't really settle on anything story-related right now, so it's going to be Madden NFL 20 for me. I find Madden Ultimate Team needlessly convoluted, but you can bet a Super Bowl ring that I'll be spending my entire weekend burning Training currency on my purple Saquon Barkley.
Jade Sayers, Reviewer
I'm taking advantage of the three day weekend and putting some serious time into Trails of Cold Steel 2. I'm still on my first playthrough, but the aim is to get the Platinum before the third game is released.
Jamie O'Neill, Reviewer
To celebrate Sony buying Insomniac Games during Gamescom week, I'll return to the glorious 2016 PS4 remake of Ratchet & Clank. I've plenty of Trophies to hunt down – using the Groovitron on every enemy for Death By Disco rings a bell – although I'll most likely go nuts with the RYNO instead.
Victor Nowogurski, Moderator
This weekend I will be continuing my Borderlands tour de force with Tales from the Borderlands on the PS4 which I started months ago but haven't finished yet. On the Switch I will be checking out the Dragon Quest XI S demo.
---
These are the games keeping us busy, then, but what about you? Let us know which titles will be taking up your time over the Bank Holiday weekend in the comments section below.