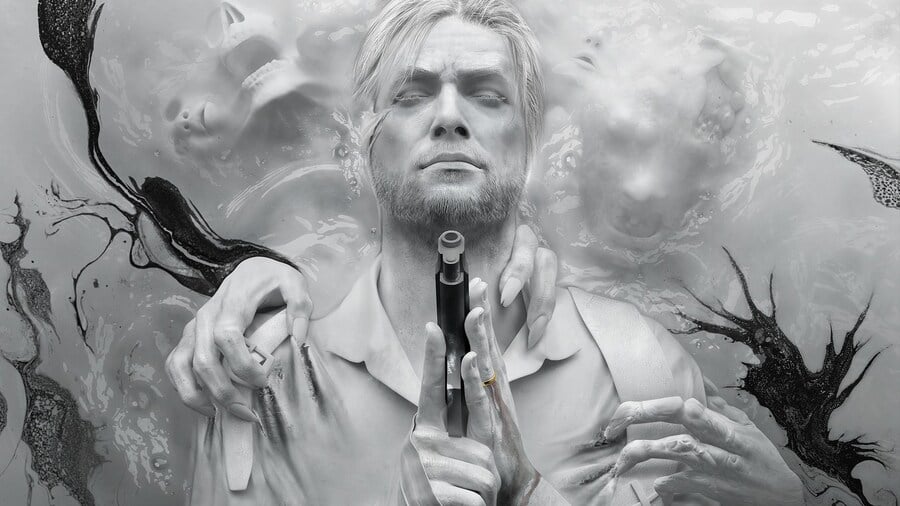 Big new releases like Control and Man of Medan are right around the corner, so this may be your last weekend with your backlog before the holiday rush kicks in. We've got a whopping WAYP for you this time, though, so let's get stuck in.
Robert Ramsey, Deputy Editor
Right, you've convinced me, I'll give No Man's Sky another shot. The last time I tried it was almost two years ago now, and I got sick of it after about an hour. I'm really hoping that the game's numerous large updates make it stick, because it feels like everyone's having fun but me!
Liam Croft, Senior Staff Writer
Video games are finally back because I'm playing a couple of titles this weekend I can't talk about just yet. Lucky me!
Jamie O'Neill, Reviewer
I'm out this weekend, but after watching War Horse at the Liverpool Empire recently, I've been thinking that it'd be interesting to buy Battlefield 1 as a follow up to the play, although I may have to wait until next week.
Graham Banas, Contributor
On a whim not too long ago I picked up both of The Evil Within titles. Having never played them before I wanna give them a show. Hopefully being an early generation title, the first one hasn't aged too poorly.
Victor Nowogurski, Moderator
It's been awhile since I have had time to play some games, and I am feeling it. It's crunch time for me before Borderlands 3 releases so I will be looking to wrap up Borderlands: Game of the Year Edition and hopefully hitting Borderlands 2 on PS4 this weekend. If I get some time, Red Dead Redemption 2 as well.
---
That's everything from us this week, then, but what about you? What's holding your attention this weekend? You know the drill in the comments section below.