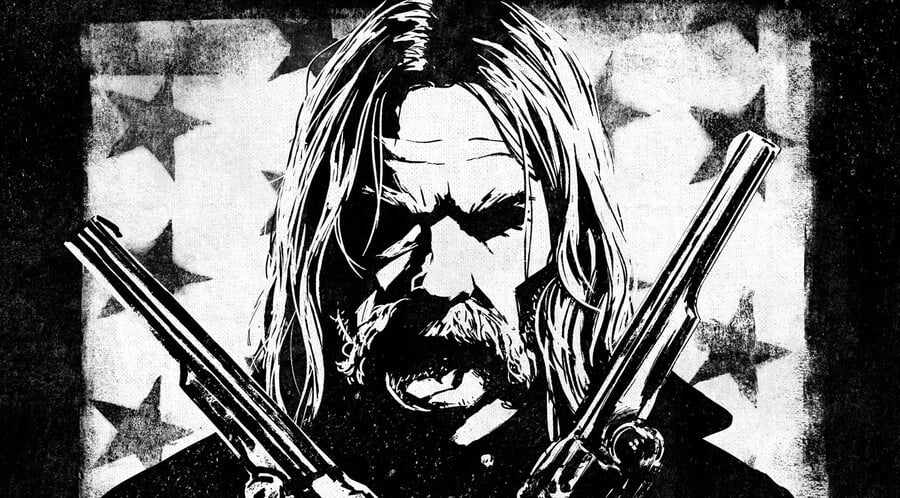 Following on from the release of Red Dead Redemption 2's soundtrack last month, Rockstar has unleashed the game's incredibly atmospheric original score on all major music streaming services. To be clear, this is a collection of all the environmental and event music from last year's blockbuster, primarily composed by Woody Jackson alongside a number of other artists.
The album's over an hour long, and it consists of 22 tracks. Search for 'The Music of Red Dead Redemption 2 (Original Score)' and you should be able to find it on your preferred streaming platform.
Will you be slapping this score on anytime soon? Mount your trusty horse and ride into the comments section below.