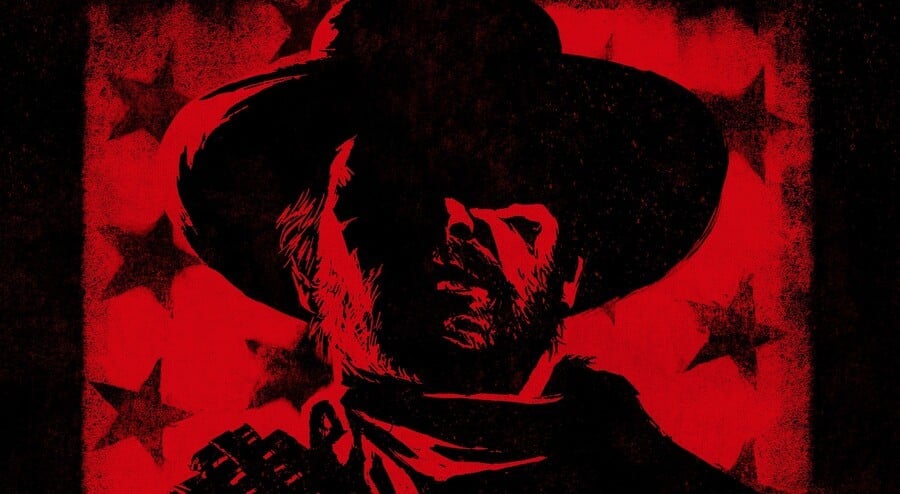 Red Dead Redemption 2 fans rejoice, for the time has finally come. After months and months of waiting, the game's superb soundtrack has arrived. It's now available on Spotify, Apple Music, and other major music platforms. If you're searching for it, the album is titled 'The Music of Red Dead Redemption 2 (Original Soundtrack)'. The whole thing's 42 minutes long and includes 14 key songs from the game.
Here's the track list:
Unshaken - D'Angelo
Moonlight - Daniel Lanois, Daryl Johnson, Joseph Maize, Darryl Hatcher & Rhiannon Giddens
That's the Way It Is - Daniel Lanois
Mountain Finale - Daniel Lanois
Crash of Worlds - Rocco DeLuca
Cruel World - Willie Nelson
Red - Daniel Lanois
Mountain Hymn - Rhiannon Giddens
Mountain Banjo - Rhiannon Giddens
Table Top - Daniel Lanois
Love Come Back - Daniel Lanois
Oh My Lovely - Daniel Lanois
Cruel World - Joshua Homme
It's also worth noting that a second album featuring the original score of Red Dead Redemption 2 by composer Woody Jackson, is set to be released later this summer. We'll let you know when that one drops.
In the meantime, have you given this album a listen? Do you love it, do you hate it, what would you rate it? Saddle up in the comments section below.