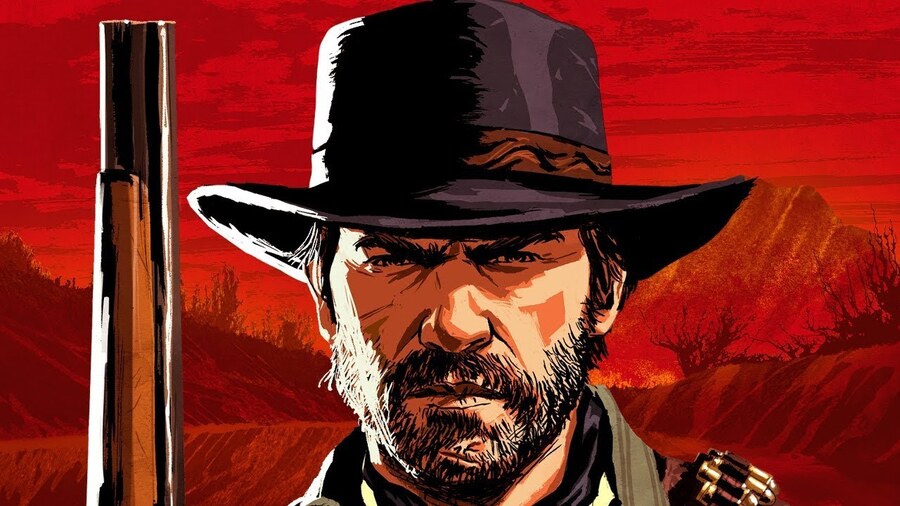 Putting aside the fact that there seems to be a fresh Rockstar rumour every other day, these latest whispers actually have some weight to them. As reported by Kotaku AU, Australian ratings board IARC has essentially refused the classification of an unannounced Rockstar project. Sadly, this is an all too common an occurrence down under, but at least the documentation has brought "Bonaire" to light.
"Bonaire" is the code name for whatever this mystery Rockstar project is, and at first glance it may not mean much. But again, as Kotaku AU points out, Bonaire is a southern Caribbean island, not too far off the coast of Venezuela.
Now, as those of you who have played through Red Dead Redemption 2 will know, the title has ties to Caribbean locations. With that in mind, many think that this "Bonaire" could have something to do with last year's open world blockbuster. Whether it ends up being the game's heavily speculated single player expansion, we'll have to wait and see. It could just be something to do with Red Dead Online, but all of this fuss perhaps suggests otherwise.
Rockstar's games just can't escape these rumours can they? Remember the supposed Grand Theft Auto V story DLC? That rumour lasted years before it finally slipped away, and now it seems to be Red Dead Redemption 2's turn.
[source kotaku.com.au]