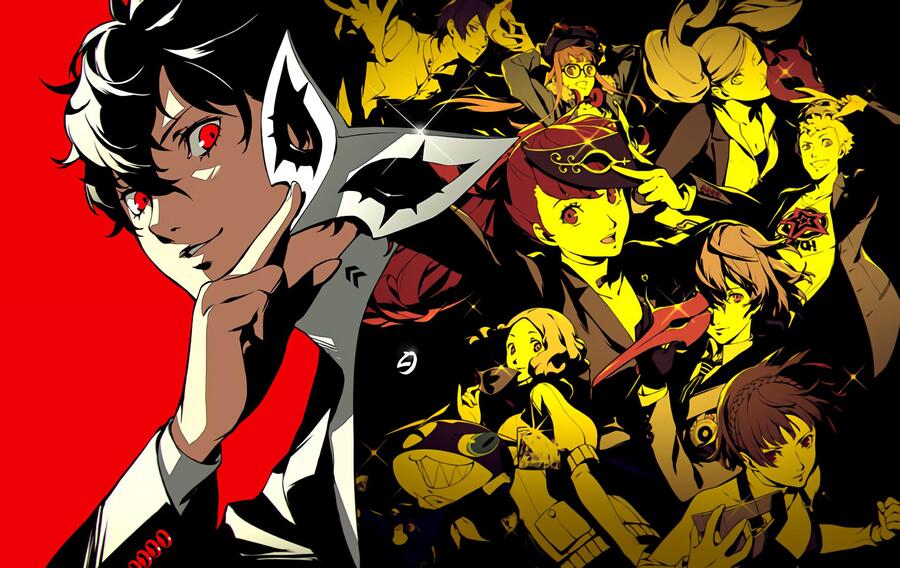 We already know that Persona 5 Royal introduces a number of new story elements, some of which are set to significantly expand and potentially reshape the existing plot. New characters, a whole new school semester -- it all sounds great so far. But what about more meaningful player choice? As it happens, Royal will apparently offer "several new endings", all of which Atlus describes as "unique".
In the latest issue of Game Informer, as reported by Persona specialist @MysticDistance on Twitter, the developer has this to say: "The game is made so you can still enjoy the original storyline and ending. However, we think that the newly added scenes help to deepen the feeling of the game. How that ties in with the new term is something we would love for you to experience for yourself. But, depending on how you play, we've prepared several new endings unique to Persona 5 Royal."
"Rather than saying the game has been 'expanded,' it might be more appropriate to say it has been 'deepened," the quote continues.
Obviously we don't know how in-depth these endings will be. Perhaps you get a slightly different ending depending on your choice of girlfriend, but it still sounds promising. Here's hoping for some interesting conclusions.
[source twitter.com]