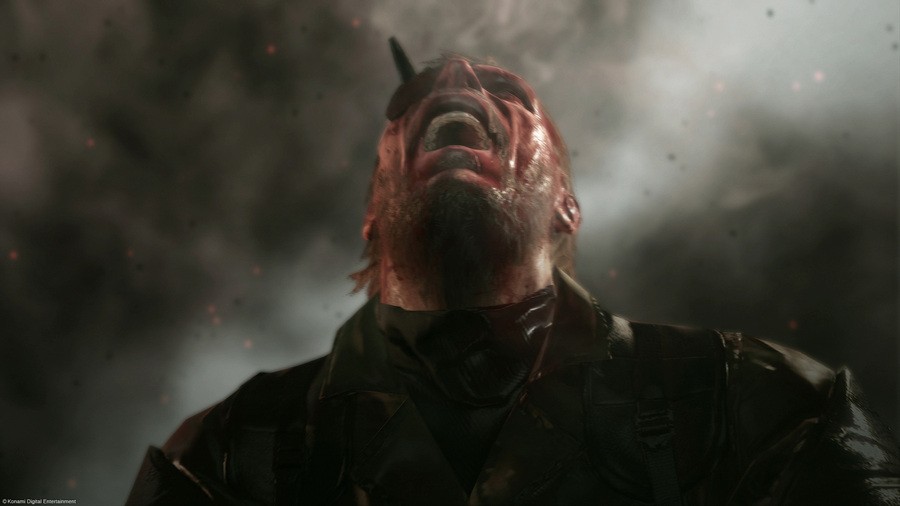 After apologising for what the Evo fighting tournament deemed a "little joke", the backlash towards the event's fake Metal Gear Solid character tease has continued. So much so that the original voice actor of Solid Snake, David Hayter, has chimed in with his own thoughts on the controversy.
As you can probably tell, he's not too happy about the whole thing. After taking things very seriously, Hayter reveals that Evo did not contact the man himself nor Konami in order to gain permission to make up the footage and use his voice. This whole thing feels like a huge misstep for the tournament as the gag continues to receive negative press.
While Solid Snake won't be joining the Tekken 7 roster in the future, you can check out who actually will be via this link. What do you think to this response? Don't lie to us in the comments below.
[source twitter.com]