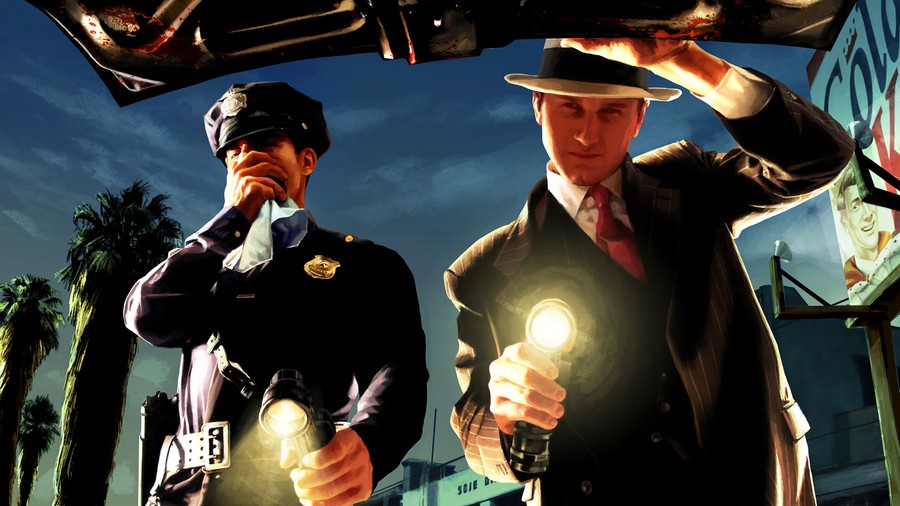 When L.A. Noire came to PS4 a couple of years back via a remaster, it released alongside a sort of spin-off experience for virtual reality headsets that rebuilt specific cases from the main game. It was only available for headsets compatible with the PC such as the HTC Vive and Oculus Rift, but it looks like the PlayStation VR is about to finally get in on the act.
The game has been rated for a European release over on the PEGI ratings board, meaning that a launch on the PS4 probably isn't too far off. A potential Gamescom announcement? Maybe so. The title is priced at £24.99 over on Steam, which is a bit of a tough sell nearly two years later, but we would expect a similar price if it does make its way to the PlayStation Store.
Featuring seven cases rebuilt specifically for virtual reality, L.A. Noire: The VR Case Files adds new layers of immersion and realism to Rockstar Games' atmospheric crime thriller as you solve select cases from the blockbuster original game, spanning mysteries from the Detective desks of Traffic, Arson, Homicide, and more.
Would you be interested in experiencing L.A. Noire in virtual reality? Dust off your headsets in the comments below.
[source pegi.info]