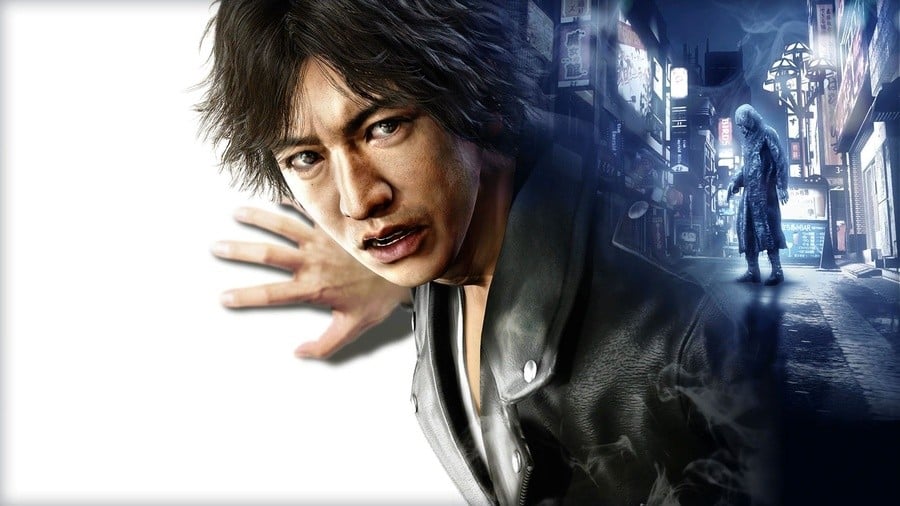 Judgment was one of the best PlayStation 4 games of the summer, so we'll take any news we can get in regards to a sequel. And thankfully, it looks like the odds of one becoming a reality are fairly high if a recent interview with Yakuza series producer Daisuke Sato is anything to go by.
Speaking with Spanish media outlet Meristation, Sato is pleased with the original game's sales in the west. He said: "From our point of view, Judgment's performance in the west has surpassed our expectations, they're very good." He then goes on to state that the team "would like to keep working in more games in the Judgment series."
We assume that the studio is all hands on deck with development of the next Yakuza title, but we'd love to see a sequel to the adventures of former lawyer Takayuki Yagami on the PS5. Did you enjoy Judgment as much as we did? Make a statement in the comments below.
[source as.com, via resetera.com]