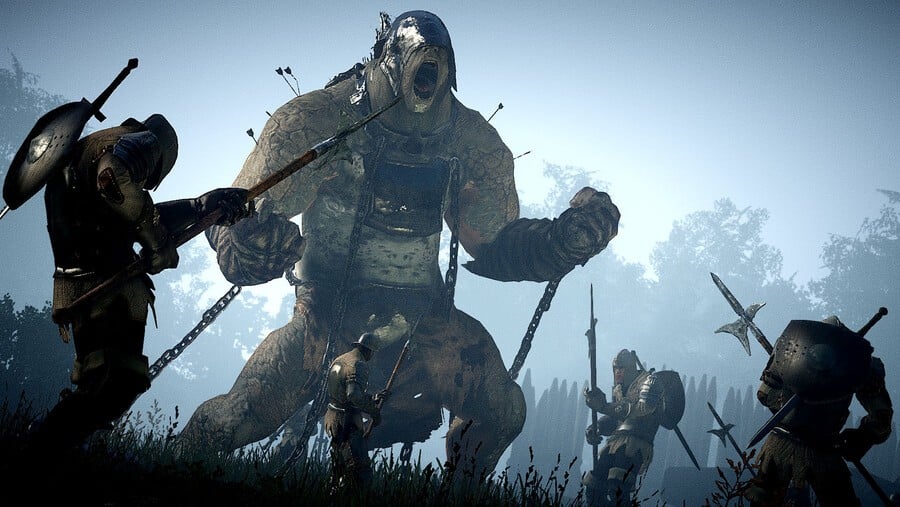 When is the Black Desert beta on PlayStation 4? The popular MMORPG is scheduled to arrive soon on PS4, but the developer is holding an open beta ahead of time. This will allow all PS4 owners to give the game a shot before its official launch, so if you're interested, it's well worth giving the beta a try. Below, we're going to outline all the details you need to know, including dates, times, and more.
Black Desert PS4 open beta - dates and times
Here are the start and end dates and times for the Black Desert beta on PS4.
Starts: Friday 9th August, 2019
North America: 12am PDT / 1am MDT / 2am CDT / 3am EDT
UK/Ire: 8am BST
Europe: 9am CEST / 10am EEST
Asia/Oceania: 4pm JST / 3pm AWST / 5pm AEST
Ends: Tuesday 13th August, 2019
North America: 2am PDT / 3am MDT / 4am CDT / 5am EDT
UK/Ire: 10am BST
Europe: 11am CEST / 12pm EEST
Asia/Oceania: 6pm JST / 5pm AWST / 7pm AEST
Do you need PlayStation Plus to play the Black Desert PS4 beta?
No. You won't need a PS Plus subscription in order to take part in the Black Desert open beta. However, you will need to be a member in order to play the full game when it launches on the 22nd August.
How do you play the Black Desert PS4 beta?
All you have to do in order to play Black Desert's beta is to download the beta client from PlayStation Store on your PS4. Here are the links for North America and Europe.
---
Will you be playing the Black Desert PS4 beta? Join the fun in the comments below.