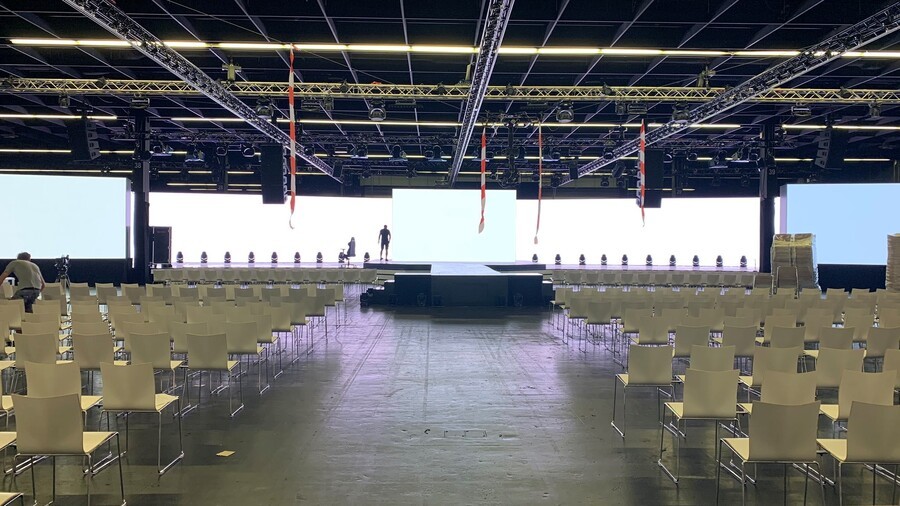 In case you weren't aware, Geoff Keighley, also known throughout the games industry as The Master of Hype, is hosting a special Gamescom 2019 broadcast tonight. Titled 'Opening Night Live' the show will cover a range of upcoming games, and (as you'd expect) Geoff is currently hyping the whole thing up over on Twitter.
Adding some numbers to the mix, Keighley confirms that Opening Night Live will feature 25 different games, and that the broadcast will last around two hours or so. It's unclear just how high profile many of these titles will be, but it still sounds like quite a meaty show. Hopefully it's entertaining.
Be sure to check out our guide on when Opening Night Live begins, and what to expect from the event.
[source twitter.com]