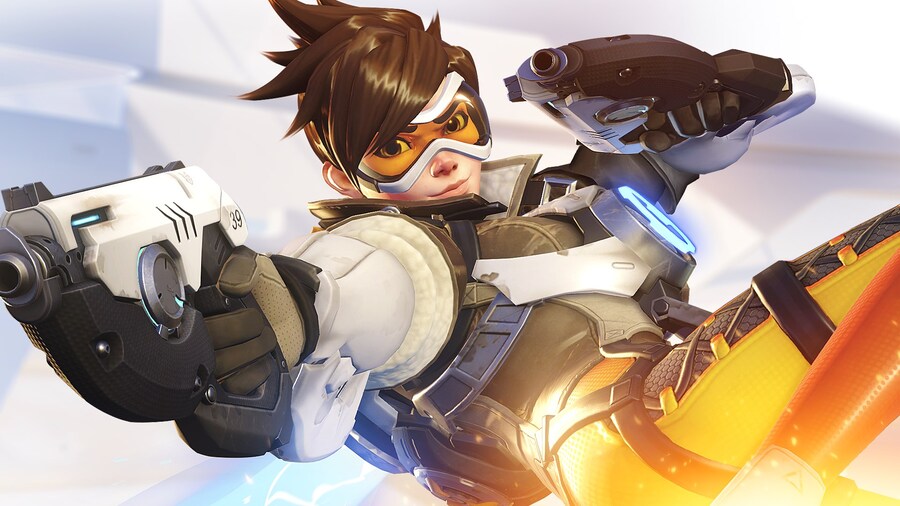 The ESA - Entertainment Software Association - is the organisation that represents the games industry in the United States. It's a pretty big deal; its members include top brass from PlayStation, Xbox, Nintendo, and many others. Not only is it responsible for E3 every year, it also tackles broader issues throughout video games, such as loot boxes. A new policy is in the works that will require all games to make clear the probability of attaining virtual items from the randomised crates.
Sony, as well as Microsoft and Nintendo, have agreed to this. Effectively, it means that publishers looking to release games with loot boxes on any of the major console platforms will have to disclose the odds before they're accepted for release. This will apply to new games and updates that add loot boxes to titles that have already launched.
Many publishers have agreed to the terms, including EA, Activision Blizzard, Bethesda, and Ubisoft. The changes are due to be implemented by the end of 2020. You can read a little more about all this over on GamesIndustry.biz.
What do you think of this change to loot boxes? Will the probability being visible to players make a big difference? Place your bets in the comments below.
[source gamesindustry.biz]