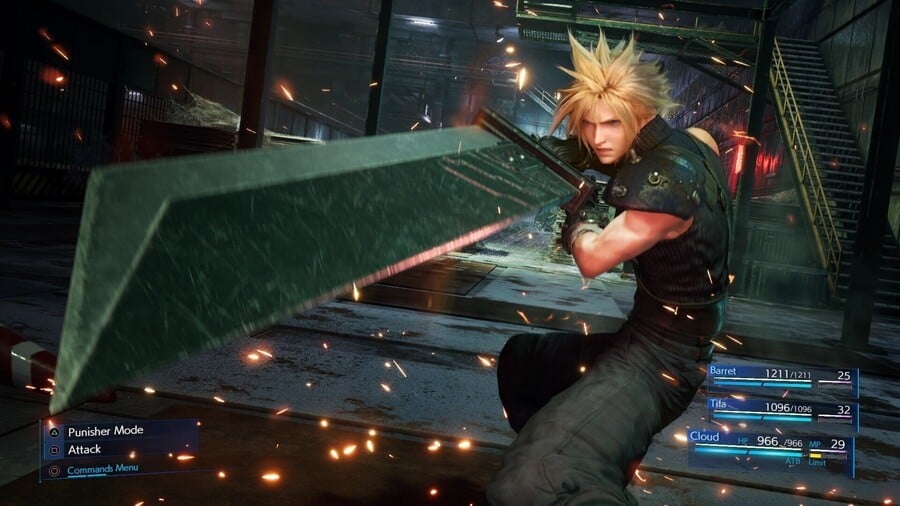 Square Enix has confirmed that Final Fantasy VII Remake will be a big part of its Gamescom 2019 plans. The publisher's bringing 72 playable demo stations to the European event later this month (which runs from the 20th August to the 24th August), giving attendees the opportunity to go hands on with what is easily one of the most anticipated titles of 2020. We imagine that some amount of fresh info -- maybe even a new trailer -- will be revealed as well.
Alongside Cloud and the gang, Square Enix will also be giving fans the chance to get their grubby mitts on Marvel's Avengers. The release will be publicly playable for the first time ever, so we're bound to get plenty of impressions from the show.
Somewhat less important for the publisher but still worth noting, lovely looking remake Trials of Mana will be putting in an appearance at Gamescom as well. We've heard very little about the game since it was announced back at E3 earlier this year.
What do you make of Square Enix's Gamescom 2019 lineup? Queue up for hours at a time in the comments section below.