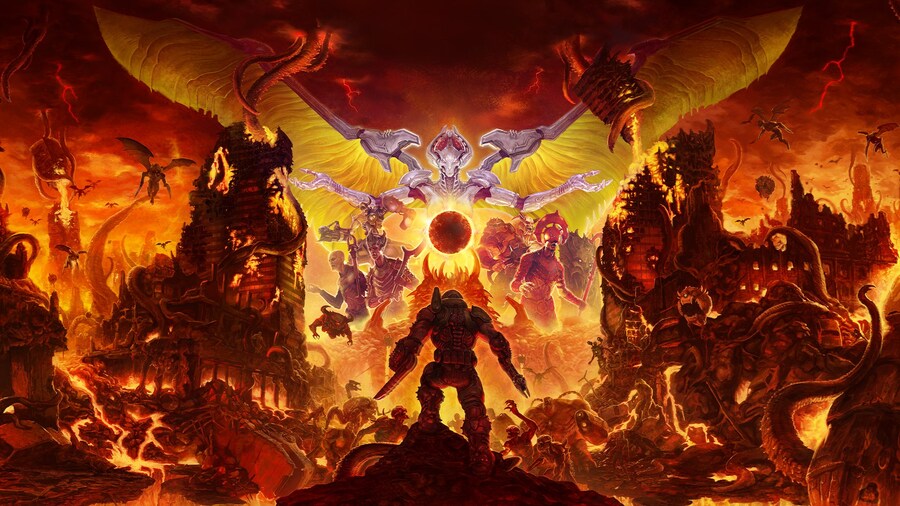 DOOM Eternal hasn't really cropped up at Gamescom 2019 whatsoever just yet, but we're still getting a couple of minor details about the upcoming demon-slaying experience.
As spotted by Escapist Magazine, executive producer Marty Stratton recently commented on how long DOOM Eternal's single player campaign will be. He said: "My guess is right now it's in the 18-22 hour range on a pretty complete playthrough." While this is just an educated guess, Stratton states that the game is much better than 2016's DOOM - meaning we're already in for a fairly lengthy offering.
Will you be maxing out your time with DOOM Eternal? Slaughter the demonic horde in the comments below.
[source escapistmagazine.com]