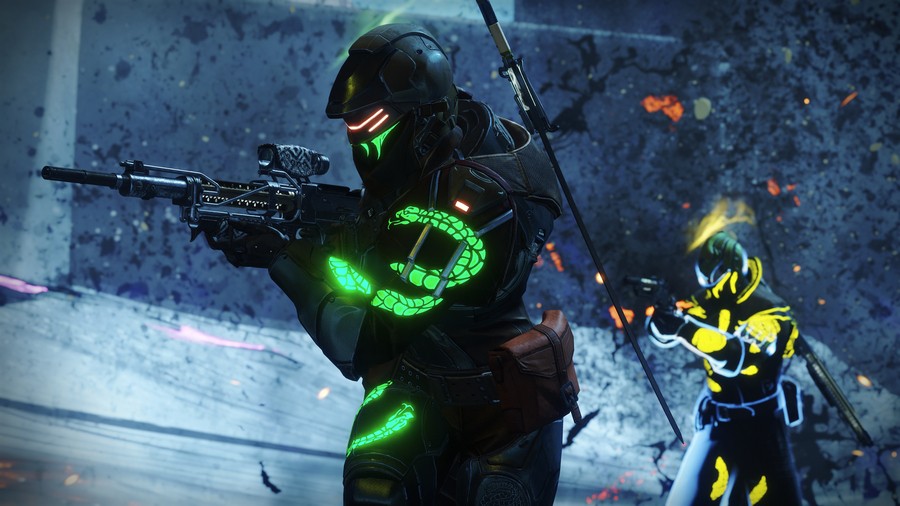 Bungie has announced a delay to both Destiny 2's upcoming expansion, Shadowkeep, and the game's free-to-play version, New Light. Both were originally set to launch next month, on the 17th September, but now, the developer's decided to push them back to the 1st October. Not a huge delay by any means, but Bungie says that it wants to take a little extra time.
The company's latest blog post reads: "As we get closer and closer to serving up Shadowkeep and New Light, it has become increasingly clear to us that our releases for this Fall would benefit from a bit more time in the oven. Being independent means that the future of Destiny 2 is entirely on our team. It also means that we're agile enough to choose to do what's best for the game and our players, even if it's the hard choice."
It's an interesting one, because the post suggests that if Bungie was still in contract with previous Destiny publisher Activision, then it may not have been able to hold Shadowkeep and New Light back. As it happens, being independent means that Bungie can take all the time it needs -- within reason. Surely that can only be a good thing for Destiny as a game.
[source bungie.net]