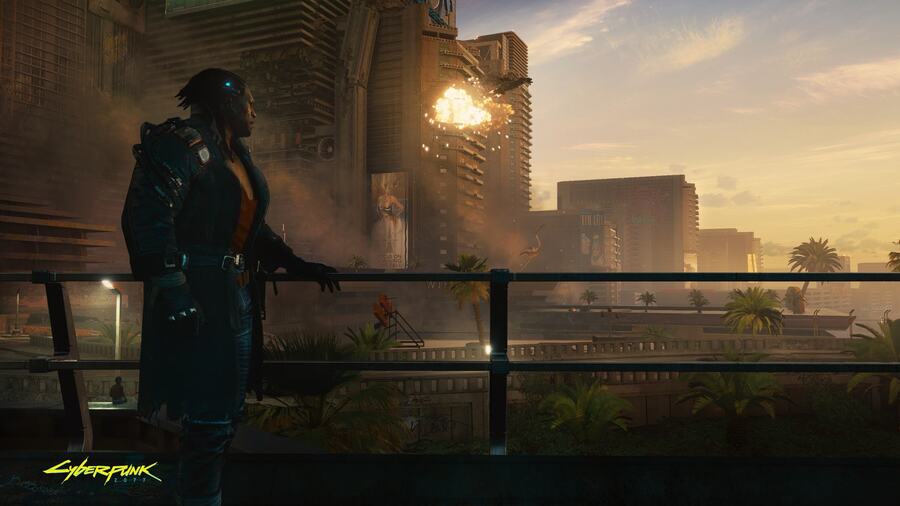 Ahead of its public gameplay reveal at PAX later this month, CD Projekt Red has released a load of new Cyberpunk 2077 screenshots -- and the developer keeps adding more. Some show characters, others show cars, and they all look pretty darn rad. It's worth noting that these pics are taken from the PC build of the game -- perhaps as you'd expect -- but they still give us a solid idea of what the title's going to look like when it hits PlayStation 4 next year.
Again, the full Cyberpunk 2077 gameplay demo that was shown behind closed doors at E3 is expected to be released at PAX later this month, but it's also on show in Gamescom itself. Based on what previews have said, it's another impressive demo run featuring role-playing elements and a lot of combat. Hopefully it lives up to the hype.
How's your hype for Cyberpunk 2077 doing? Take in the views of Night City and then bask in the neon glow of the comments section below.