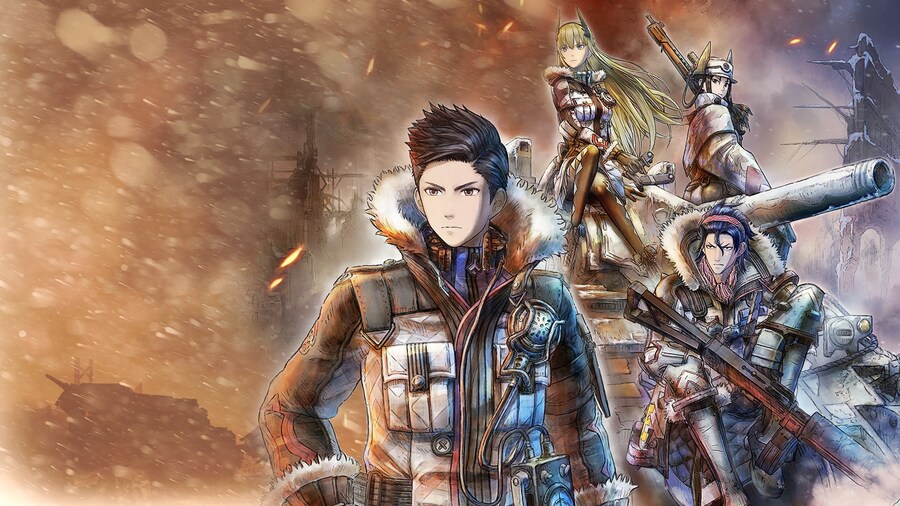 Valkyria Chronicles 4: Complete Edition is out now on PlayStation 4, bringing the base game and all of its DLC to the PlayStation Store for $49.99/£39.99. What's more, SEGA has confirmed that the standard version of Valkyria Chronicles 4 has had its price permanently slashed, dropping it to $29.99/£19.99.
The main reason we're covering this is because we've got a lot of love for Valkyria Chronicles 4. It's easily one of the PS4's best strategy titles, and its many battles are held together by a great cast of characters. If you've had your eye on the game for a while but you've never taken the shot, the Complete Edition might be worth a look. The aforementioned DLC packs include a number of new missions and some additional combatants who are yours to command.
Are you a Valkyria Chronicles fan? Has the complete edition tickled your fancy at all? Take cover behind a tank in the comments section below.