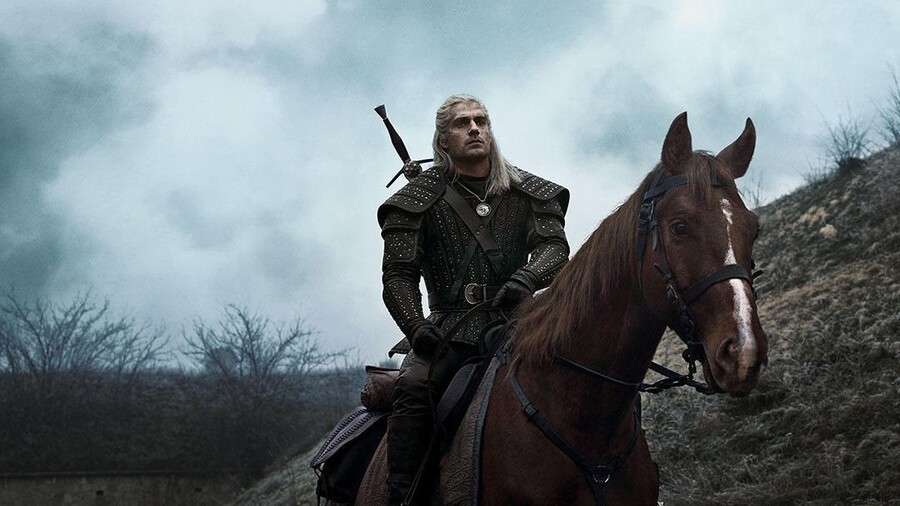 We hope you're ready for more awesome Witcher content, because those mad lads over at Netflix have released a brand new shot of Geralt (Henry Cavill) all saddled up on his trusty steed, Roach (a horse).
"You begged, we delivered. Here's your first look at Roach!" reads the tweet. Exciting stuff, and it's great to see that the studio is keeping Roach true to the source material. You see, Roach is a horse in the books and in the games, so having Roach be a horse in the TV series makes a lot of sense. And, as you can clearly see from the embedded photo, that's definitely a horse.
Are you looking forward to Netflix's adaptation of The Witcher? Trot into the comments section below.
[source twitter.com]