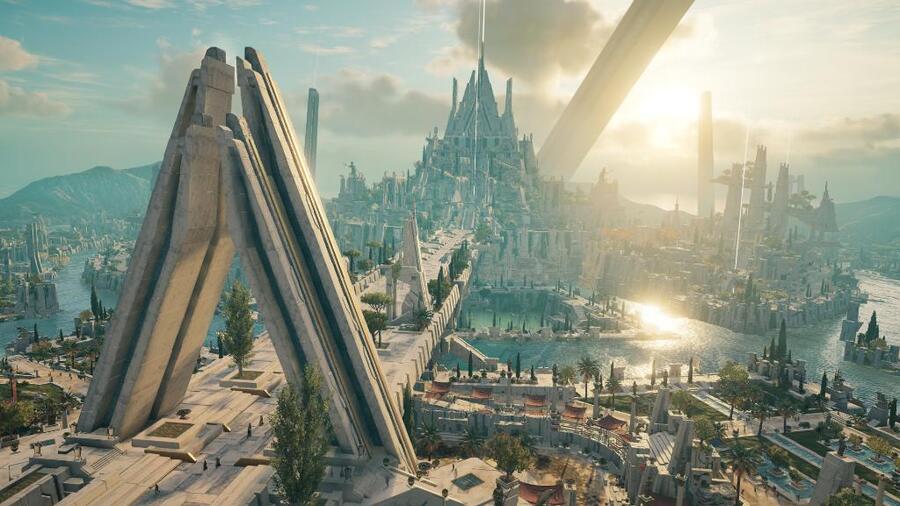 Ubisoft has confirmed that the next episode in Assassin's Creed Odyssey's The Fate of Atlantis DLC saga will arrive later this month. Titled 'Judgment of Atlantis', this will be the third and final instalment -- and the very last slice of DLC included in the game's season pass. Supposedly, it'll wrap up the story of the Eagle Bearer, so hopefully, you can expect some memorable moments.
The Fate of Atlantis' previous episode, Torment of Hades, was actually pretty good. Together with the first episode, Fields of Elysium, there's been an enjoyable build up to this finale. Let's hope for a satisfying payoff.
Anyway, Judgment of Atlantis launches on the 16th July -- that's just under two weeks away. Will you be returning to the realms of the gods for this final chapter? Ready your spear in the comments section below.
[source twitter.com]