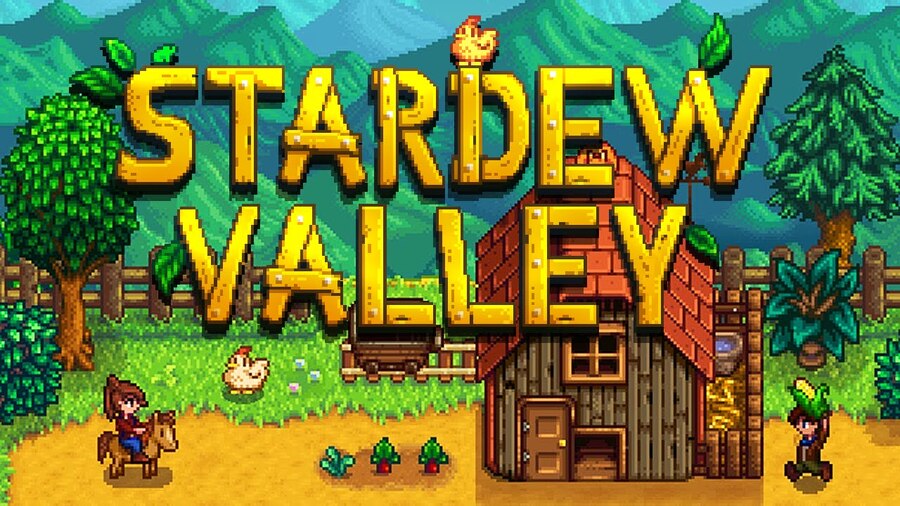 Stardew Valley developer Eric Barone has been working on implementing multiplayer for some time now, and it looks like a breakthrough is close. In a tweet from the Barone's official account, multiplayer should be ready "in about a month" if all goes to plan. However, this is referring to the PC version of the game.
When it comes to PlayStation 4, we could be waiting a while longer. Replying to fans, the developer reiterates that the free multiplayer update will eventually land on all platforms, but the current timetable for Sony's console is up in the air. You'll just have to be patient, we suppose.
Would you be up for some Stardew Valley multiplayer? Start smashing rocks in the comments section below.
[source twitter.com]