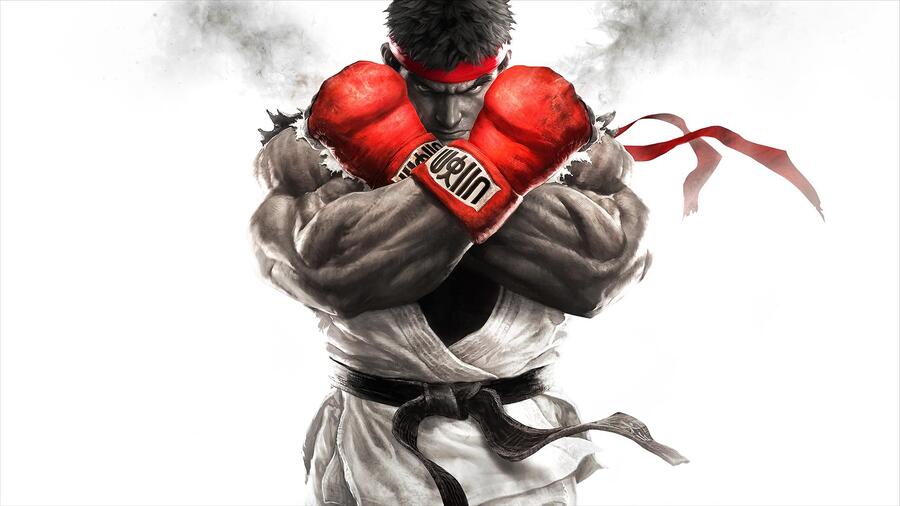 PlayStation is an official sponsor of Evo 2019, the event has revealed. Taking place early next month, on the 2nd August to the 4th August, Evo is the world's largest annual fighting game tournament. This year, it's set to feature nine main games, and eight of them are being played on PlayStation 4.
Just to be clear, that's Tekken 7, Street Fighter V, Dragon Ball FighterZ, Mortal Kombat 11, Samurai Shodown, SoulCalibur VI, BlazBlue: Cross Tag Battle, and Under Night In-Birth Exe:Late[st]. Nintendo's Super Smash Bros. Ultimate is the only non-PS4 title on show, discounting side tournaments.
It's easy to see why PlayStation's chipping in, then, and it's led to a lot of speculation regarding new game announcements. We're already expecting a number of surprises -- Evo has become something of an E3-style stage for fighting games -- but could Sony itself have something up its sleeve? We wouldn't count it out.
Will you be watching Evo 2019? Even if you're not, we'll be sure to have all the news right here on Push Square.
[source twitter.com]