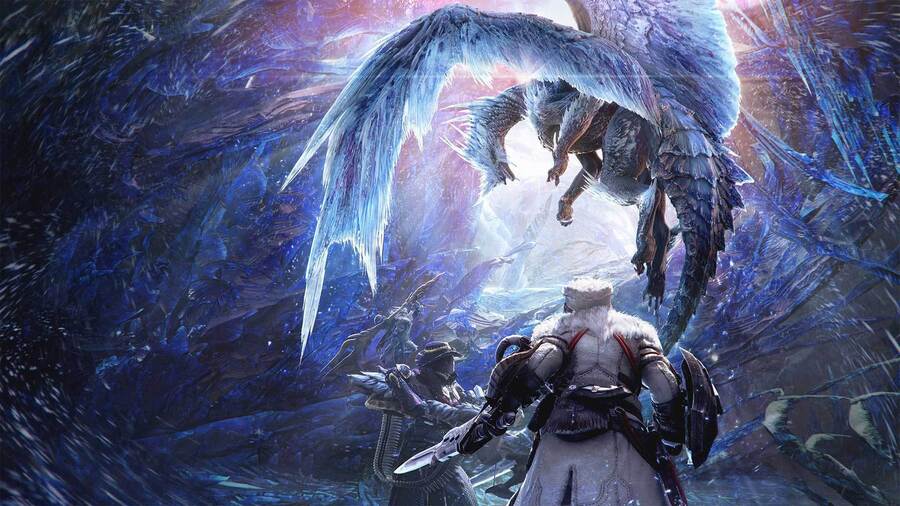 Well, this is something you don't see everyday. The Trophy list for Monster Hunter World: Iceborne -- the expansion that comes out in September -- is now live on the PlayStation Network. There's obviously nothing surprising about that, but the twist is that Iceborne will come with its very own Platinum Trophy. That's right, Capcom's thrown a Plat into the deal even though Iceborne is just DLC. We like this a lot.
But that's not all: the upcoming expansion boasts a whopping 50 Trophies in total. That's more Trophies than many full games. No wonder it's got a Platinum.
For those out of the loop, you need to own Monster Hunter World in order to play Iceborne. Not only that, but you need to complete the base game's main story as well. 50 Trophies, including a Plat, for DLC that isn't even standalone? That's crazy.
Are you surprised by this news? Add another Platinum to your wanted list in the comments section below.
[source exophase.com]