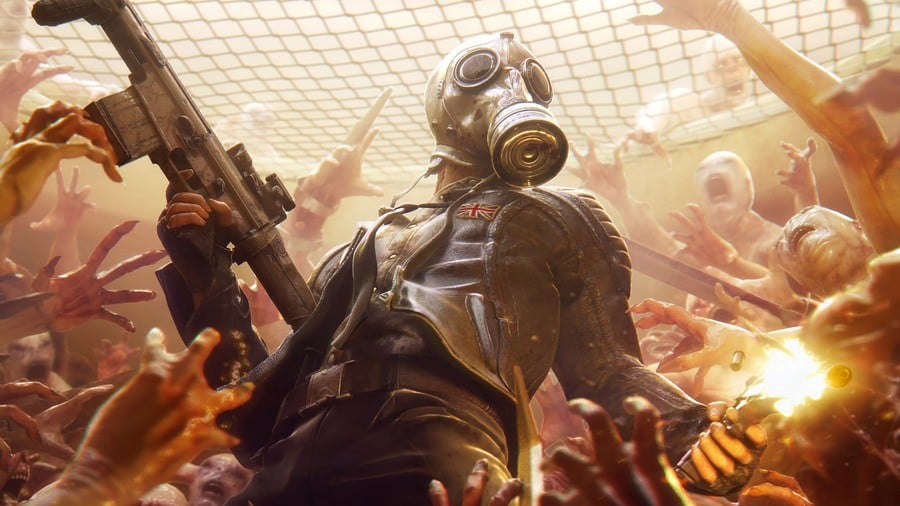 Humble Bundle's indie game selection for PS4 is back this summer, offering a large selection of titles at a heavily discounted price. The line-up is a repeat of a promotion from the beginning of 2019, so you may actually already own all of these games. Still, giving to charity is always a good cause.
For $15, you can get your hands on:
The deal is split into tiers, though, meaning that if you pay just a single dollar you'll gain access to the first three games on the list. Increasing that pledge to the current average of $6.64 will get you the entire bundle except for Killing Floor 2 and Shadow Warrior 2, paying the full $15 will ensure you gain access to everything on offer.
Unfortunately, this promotion is only available for US PSN accounts, so us lot here in Europe are out of luck. It's available until 23rd July, so you've got nearly a month to put some cash together and take advantage of these savings. Will you be picking up some games on the cheap? Donate to a worthy cause in the comments below.
[source humblebundle.com]