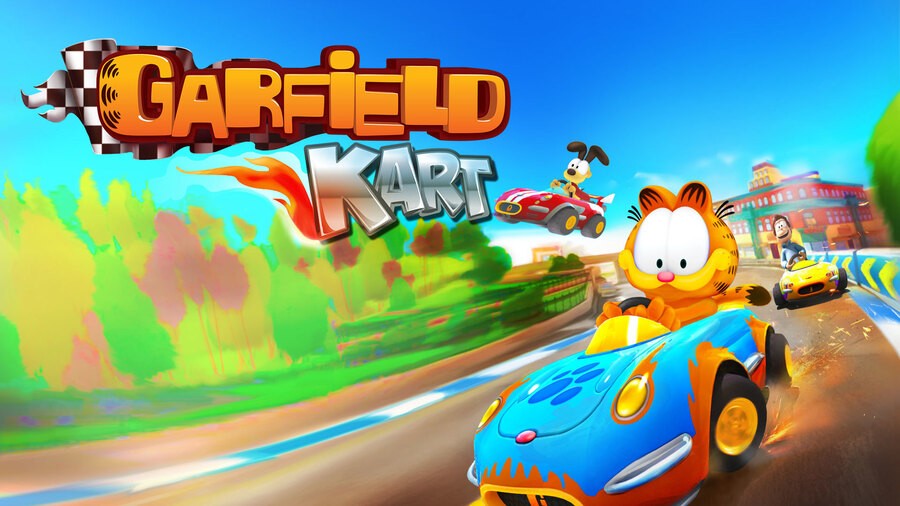 You know when developers delay their games in order to give them a better release window, devoid of bigger titles that could take away market share? Well, Hideo Kojima might want to consider doing the same because Garfield Kart: Furious Racing has just come along and blown Death Stranding's spot with a 5th November launch date.
Releasing just three days before Norman Reedus' trip across a broken America, Garfield Kart will demand a bit of attention with three game modes and 16 crazy circuits on PS4. There will be a local split-screen option for up to four players, while eight participants can duke it out for first place online. The race to the checkered flag brings back fan-favourite characters such as Garfield himself, Odie, Jon, Nermal, and Arlene - with nine offensive and defensive pick-ups to be found on the tracks themselves.
We joke, of course, we have Giant Bomb's Jeff Gerstmann to thank for this one. However, are you turning your attention to Garfield Kart instead? Race into the comments below.
[source amazon.com]