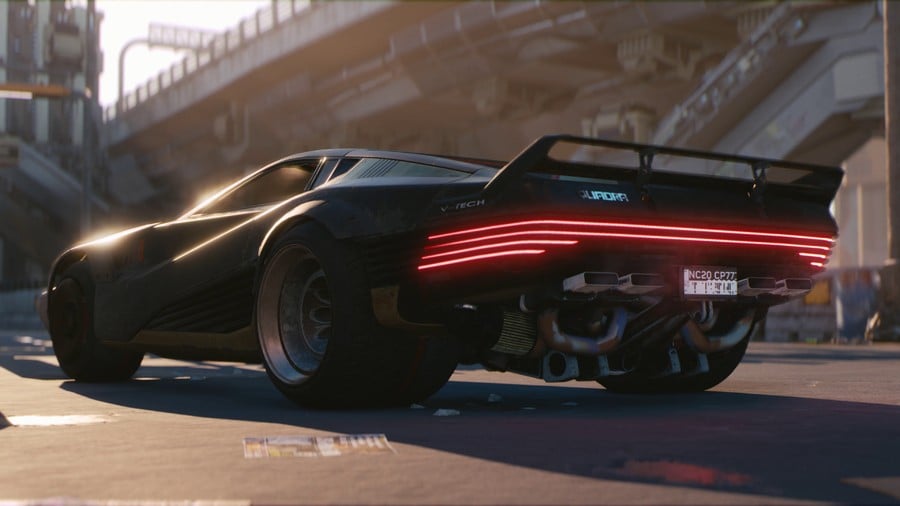 Yes, all cars and motorcycles in Cyberpunk 2077 come equipped with a radio so that you can listen to some (hopefully) sick beats as you speed through Night City. This confirmation comes from infectiously enthusiastic lead quest designer Pawel Sasko, who also reiterates that you'll be able to store multiple vehicles in your personal garage.
Right now, it's unclear just how extensive Cyberpunk 2077's soundtrack will be. We already know that CD Projekt Red is working alongside Swedish hard rock band Refused in order to bring original music to the game, but aside from that, details are scarce. It would be pretty crazy if the developer is actually crafting an entire soundtrack full of different genres, all of it ready to be played on the in-game radio.
What would you like to see from the Cyberpunk 2077 soundtrack? Tell us you're chippin' in in the comments section below.
[source twitter.com]