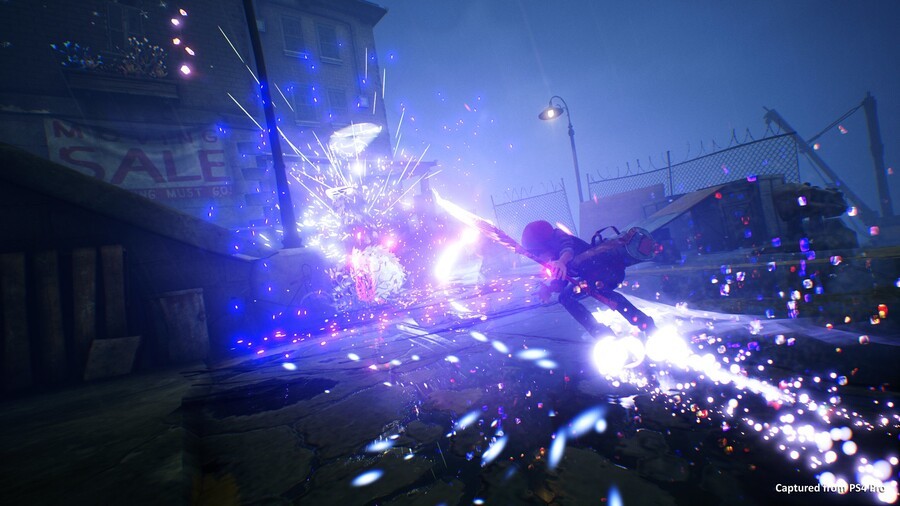 There's no denying that Concrete Genie is a very picturesque game -- you need only take a look at our hands-on preview to see the wonderfully colourful screenshots. It's hardly a surprise, then, to learn that Pixelopus is throwing in a Photo Mode, which has become something of a signature feature of Sony's first party titles.
We don't have many details about the mode, but it'll presumably include many of the same features you've come to expect; camera placement, field of view sliders, different filters, all that good stuff. However, the developer has gone one step further, and will allow you to make Replays -- time lapses of how you create your perfect snapshots. Given how much effort some put into making their screenshots sing, this is a pretty nice addition.
With a game all about artistic expression, Photo Mode makes perfect sense, and we imagine players will come up with some brilliant snaps showing off their painterly landscapes and more besides. Will you be using Photo Mode in Concrete Genie? Say cheese in the comments below.