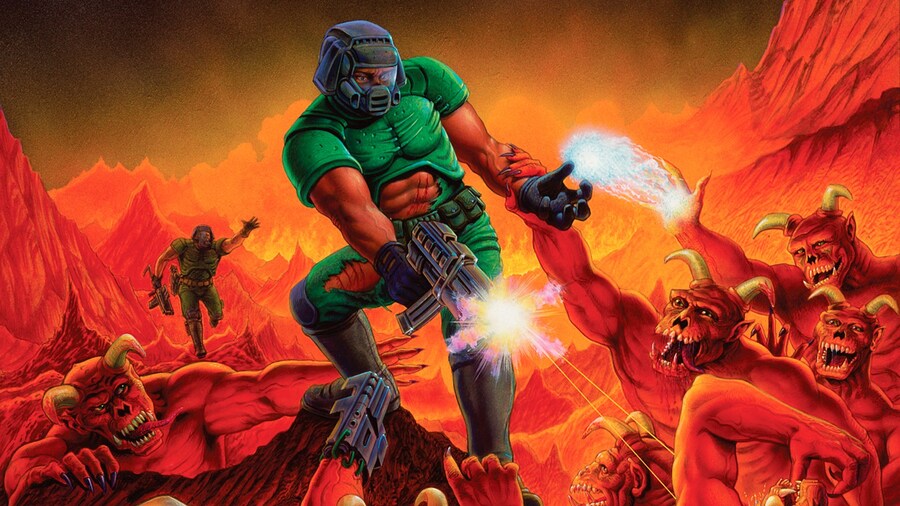 Last week, Bethesda released DOOM, DOOM II, and DOOM 3 on PlayStation 4 as part of its 25th anniversary celebrations. The surprise arrival of the trilogy was naturally well received, but a symptom of modern games got in the way of playing the classic shooters. It was quickly discovered you first have to login to BethesdaNet before you get to the action, much to the ire of a lot of fans.
The publisher received a great number of complaints about this, and it's forced the company to make changes. In a tweet, Bethesda says "the BethesdaNet login requirement was included for the Slayers Club, to reward members for playing the classic DOOM games". However, it's now looking to make logging in optional, and will release updates for the classic titles to enable this change.
Once the update is available, you should be able to play your old school DOOM without the need for a BethesdaNet account. Have you been playing these classic re-releases? Don't let the comments section below go to hell.
[source twitter.com, via gameinformer.com]